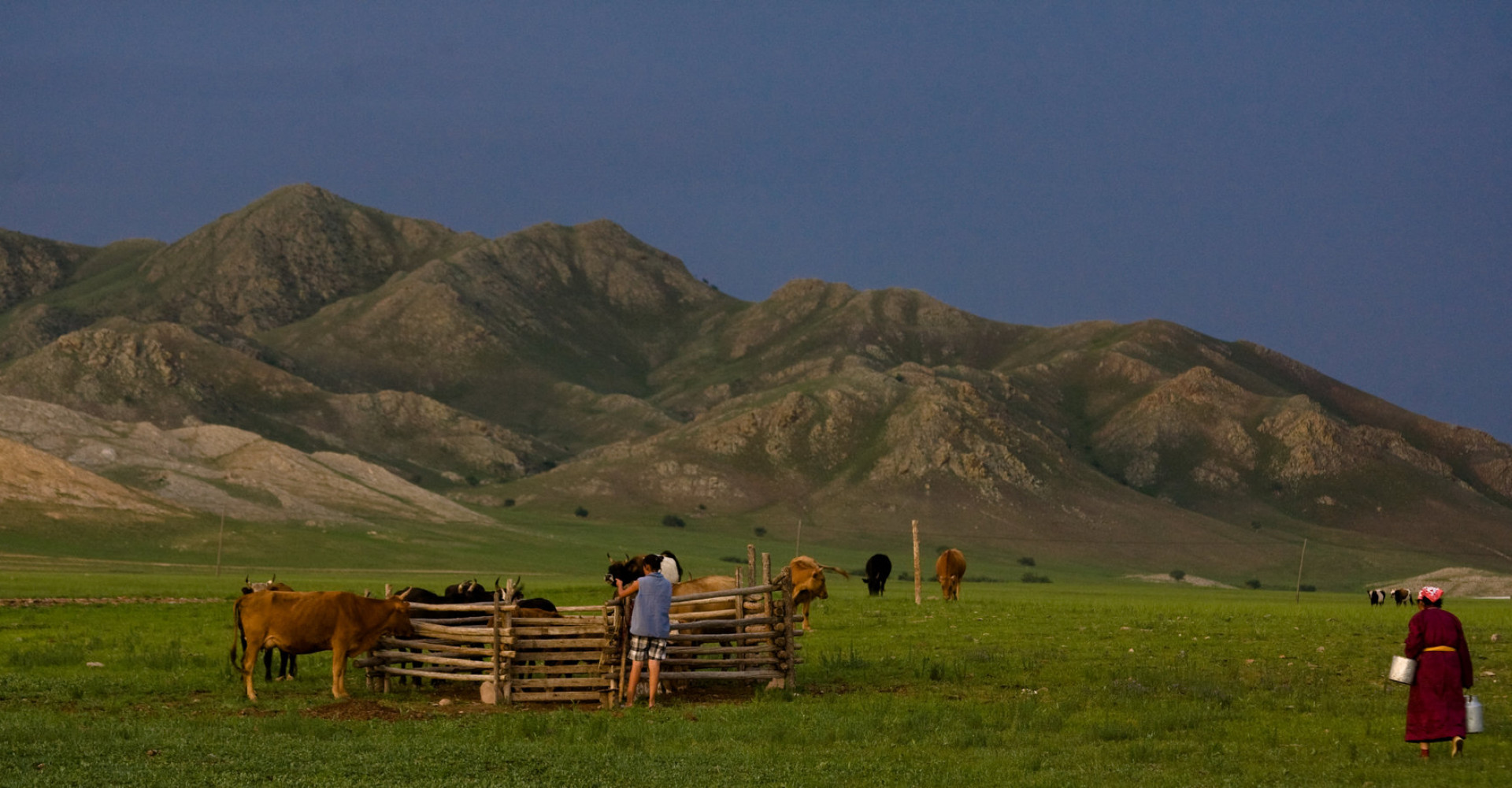 | | |
| --- | --- |
| Province: | Selenge Province |
| Centre of sum: | Altanbulag , 24 km located from Sukhbaatar. |
| Population: | 5'117 |
| Area: | 2100 km2 |
Altanbulag is a sum (district) of Selenge Province in northern Mongolia. In 1931, the Tarialan aimag was formed and Altanbulag soum was formed and dissolved in 1938 and joined Shaikh sum. The city of Altanbulag, the center of Selenge aimag, was established in 1931 to Sukhbaatar city until 1940. The Altanbulag Committee, which is directly subdivided into the province of Shaamar, has been established since the establishment of the present soum. In 1956, Altanbulag sum was born again in Tuv province and 1959 was transferred to Selenge aimag. The population is 5052.
Altanbulag city center is 24 km from Sukhbaatar province and 345 km from Ulaanbaatar city. Sukhbaatar to the west, Khuder to the east, to the south with the Eruu and Shaamar sums and to the north with the Russian Federation. Altanbulag soum has a total area of 2100030 hectares.