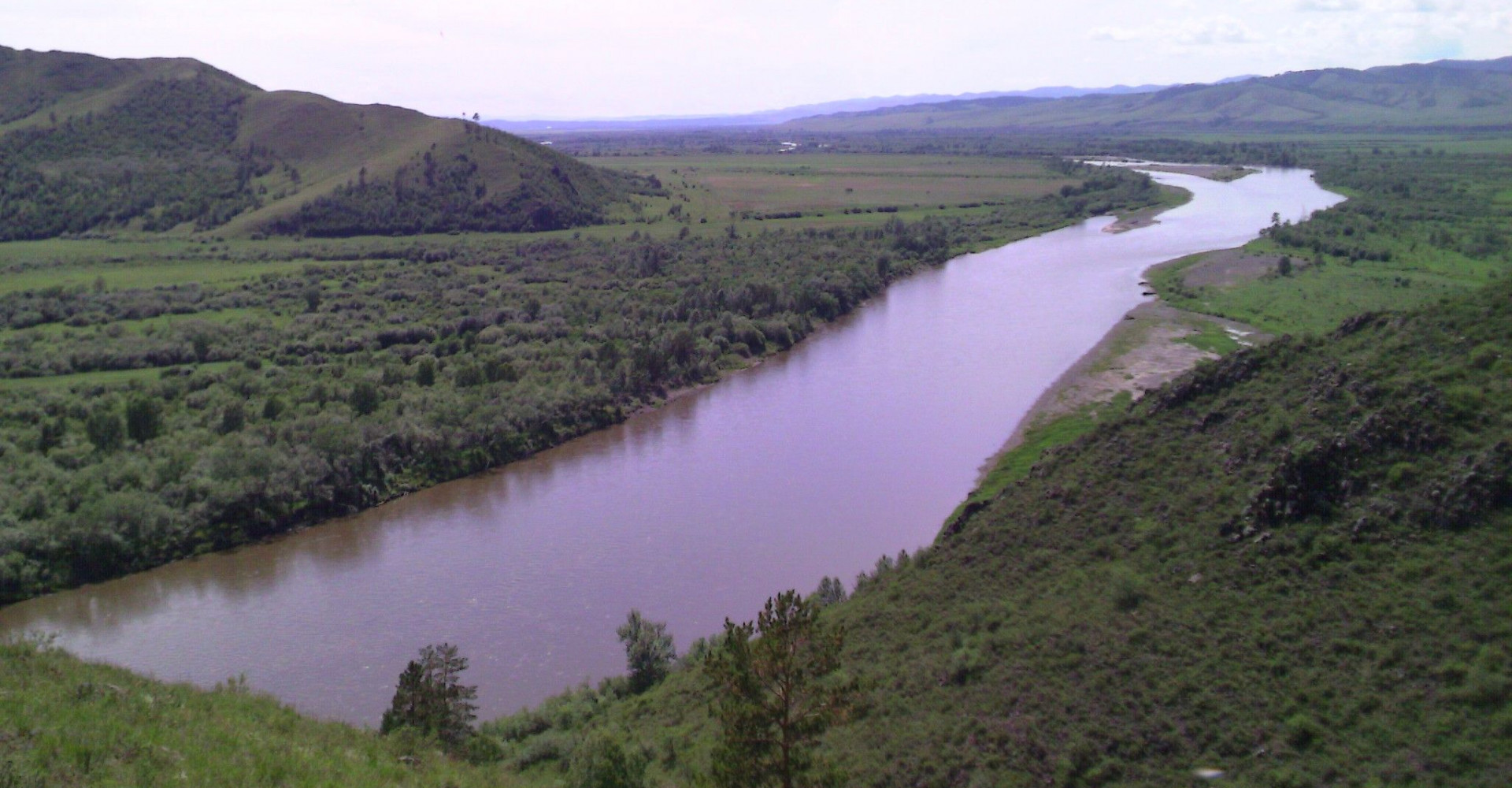 | | |
| --- | --- |
| Province: | Selenge Province |
| Centre of sum: | Bayangol , 170 km located from Sukhbaatar. |
| Population: | 5'629 |
| Area: | 1976 km2 |
Bayangol is a sum (district) of Selenge Province in northern Mongolia. In 1931 it was founded on the base of Khulii Uul soums of Baatar Khan khoshuu of Bogd Khan Mountain Province. The soum belongs to the subdivision of Hentii, Khangai mountainous provinces, Khentii province, and Khentii subdistricts.
In the southern part of the Selenge aimag, it is located in the scenic watershed of the Kharaa, Boroo, Zagdal and Bayangol soums, in the forest steppe and steppe zone. The territory is 197.6 thousand hectares, the northern part is Darkhan and Sharygol in Darkhan-Uul province, Mandal soum of Selenge aimag, south and south west of Bornuur and Sumber soum of Tuv aimag, and western provinces of Orkhon and Saikhan soums of Selenge aimag. It is bordered. The total surface area of the forests is 21.2 thousand hectares, pasture land 120.8 thousand hectares, reservoir 0.3 thousand hectares, hay 29.5 thousand hectares, and 17.6 thousand hectares area.
154 km from Ulaanbaatar city, 170 km from the center of Selenge aimag, 75 km from the center of Darkhan-Uul province and 35 km from neighboring Mandal soum center. The railway is internationally important, within 47 km of the soum and the paved road passes 52.5 km. Infrastructure is the future of good development and the relationship is an important node.