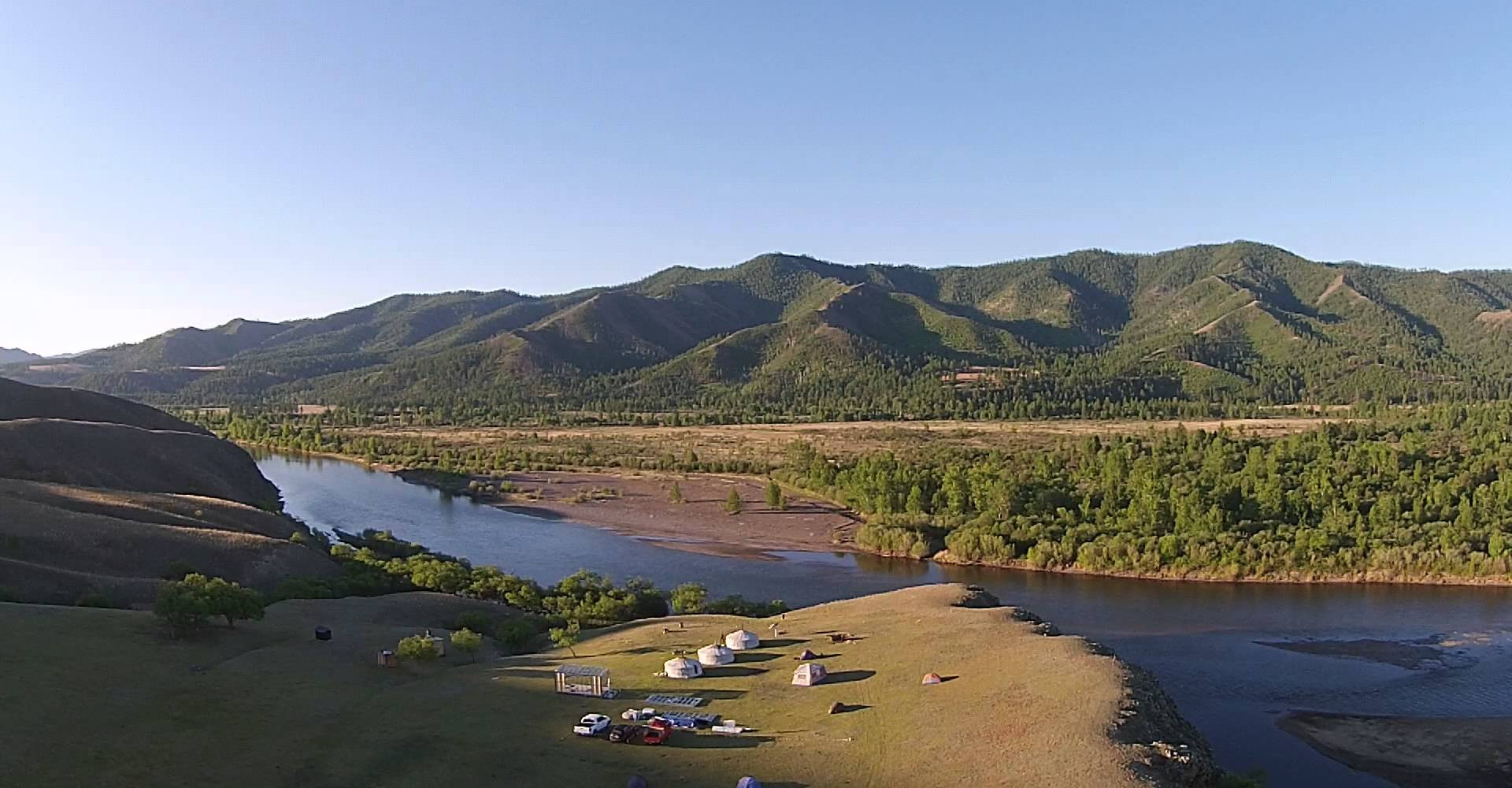 | | |
| --- | --- |
| Province: | Selenge Province |
| Centre of sum: | Khuder , 168 km located from Sukhbaatar. |
| Population: | 2'229 |
| Area: | 2838 km2 |
Khuder is a sum (district) of Selenge Province in northern Mongolia. Established by the 75th Order of 1972.
It is bordered by Yeruu soum of Selenge aimag and Altanbulag soum to the north-west and border with Russia. Nature and geographical features. Physical geography is located in the Khuder river basin in the north of Khan Khentii mountain range. 61.8% of the territory of the soum is forested, and it is possible to cultivate because of mountainous and black earth soil. There are 283865 hectares of land.
It is dominated by humid climate, temperatures +28 degrees in the summer, winter -39 degrees cold, and average January temperature -41 degrees, average temperature in July is +26 degrees.
Khuder sum is located:
405 km from Ulaanbaatar,
168 km from the province center.