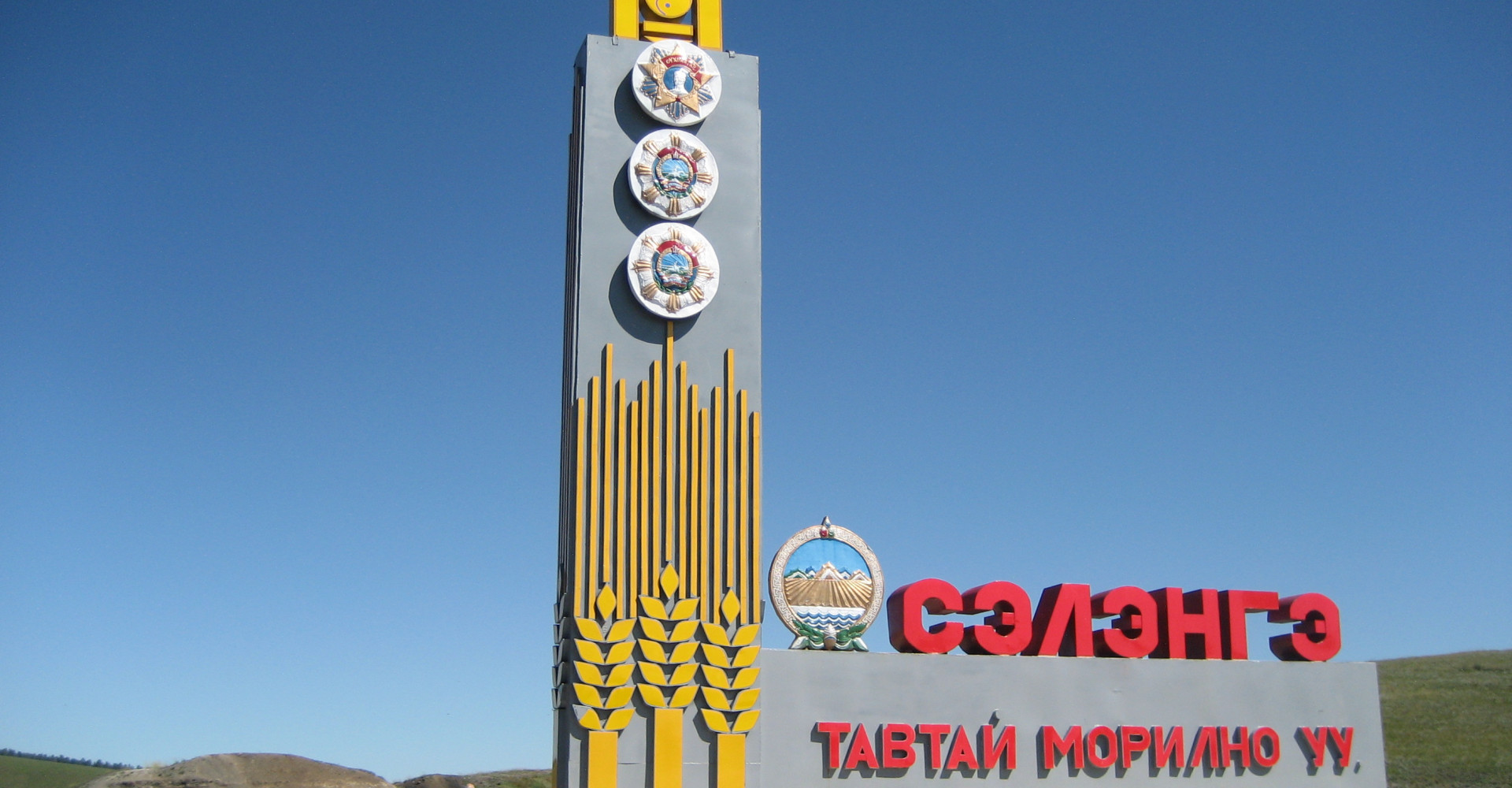 | | |
| --- | --- |
| Province: | Selenge Province |
| Centre of sum: | Mandal , 210 km located from Sukhbaatar. |
| Population: | 26'800 |
| Area: | 4843 km2 |
Mandal is a sum (district) of Selenge Province in northern Mongolia. The Resolution No. 68 of the People's Government of 1924 was established by Mandar Soum of Baatar van khoshuu.
A total of 26,800 people live and work in 7,2 thousand households. 174 km from Ulaanbaatar and 210 km from the province center. It is bordered by Buryat soum, Tuv province, Yeruu and Bayangol soums of Selenge aimag, with a total of 484.3 thousand hectares of land with well-developed rail and road infrastructure. Mandal soum produces an average of 146 billion MNT per year Nature Reserves are in Khan Khentii mountain range and in forest steppe.
Mandal soum center is Zuunkharaa. It is located 5 km south-east of Zuunkharaa, which is separated from Kharaa River. It is located at Tunkhel village, 44 km southeast of Zuunkharaa.