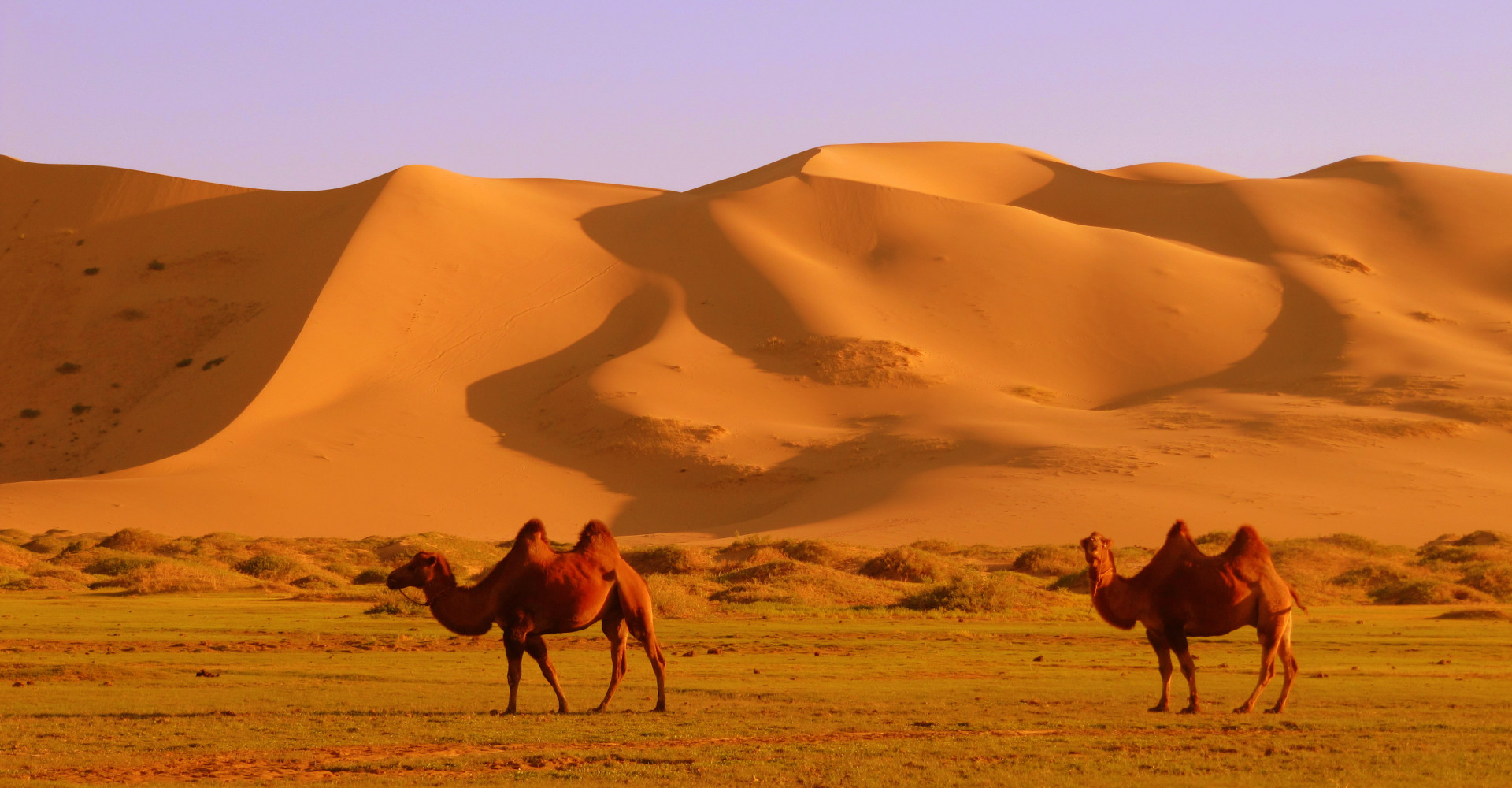 | | |
| --- | --- |
| Province: | Umnugovi Province |
| Centre of sum: | Tsogttsetsii , 100 km located from Dalanzadgad. |
| Population: | 2'642 |
| Area: | 7246 km2 |
Tsogttsetsii is a sum (district) of Umnugovi Province in southern Mongolia. Tsogttsetsii sum was first established in 1924.
The Tsogttsetsii sum is within 72.5 km of territory and belongs to the Altai mountain region. It is 540 km from the capital city, 100 km from the aimag center, with its Tsogt-Ovoo, Manlai, Bayan-Ovoo, Khankhongor, Khanbogd and Nomgon sums, and Ulziit soum of Dundgovi aimag, entirely in the Gobi Desert.
The rich and rich treasure of mountains, hills, valleys, hills, mountains, hills and valleys, the heroine of Mongolia, T.Borj, the fast-paced horses of the Geser Graeme legendary horses, and the "Tavantolgoi" coal mine, is a land.
The sums include coal, gypsum, fire-resistant clay, gold, copper and salt water. The main economic sectors are livestock husbandry. The mining industry has been developing rapidly in recent years, with infrastructure being developed in the sum and new developments. is an area that can be developed simultaneously.