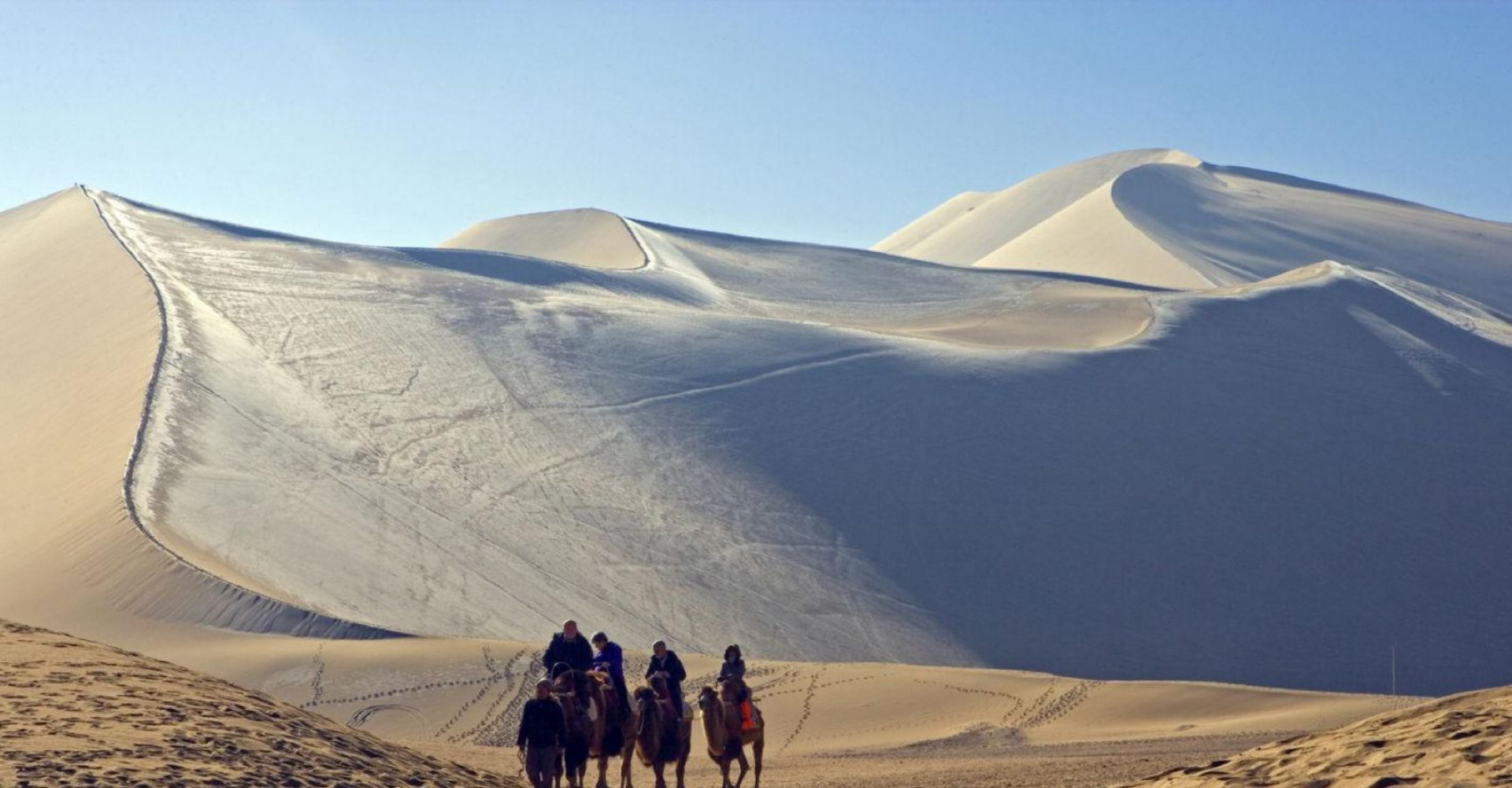 | | |
| --- | --- |
| Province: | Umnugovi Province |
| Centre of sum: | Sevrei , 216 km located from Dalanzadgad. |
| Population: | 2'058 |
| Area: | 8095 km2 |
Sevrei is a sum (district) of Ömnögovi Province in southern Mongolia. Sevrei sum was founded in September 1926 in the east of the Sevrei Mountain and the "Zuun uzuur".
The Sevrei sum is located west of the aimag center, 715 kilometers from Ulaanbaatar and 216 kilometers from the aimag center. 809572 hectares, and 2058 people in 626 households.
On the north-west, Bayanlig Bay, Bayankhongor Province, Bogd and North-east are Bulgan, Zavkhan Bayandalai, Noyon in the south, and Gurvantes Soums in the west.
Sevrei sum region caused a small but rare native animals and ancient origins in Central Asia, the number of native fauna species composition and species, depending on the Gobi desert relatively routine nature as subject to the most northern outskirts of the Central Asian desert and endangered animals have been reintroduced.
Sevrei is one of the nine wonders of Ömnögovi Province and Mongolia. It is famous for its famous 180 meters long Khongoryn Mountain, hundreds of years ago by Mr. Sevrei made silver and silver jewelry, White Stone of Togout-kuri, windy cave paintings, including rare historical artifacts, and natural scenic Wolf screws, Senjit cliffs and cave Shaviraagiin, appendicitis dus drip Jargalant becoming a beautiful and unique natural formation, especially if fully develop ecotourism.