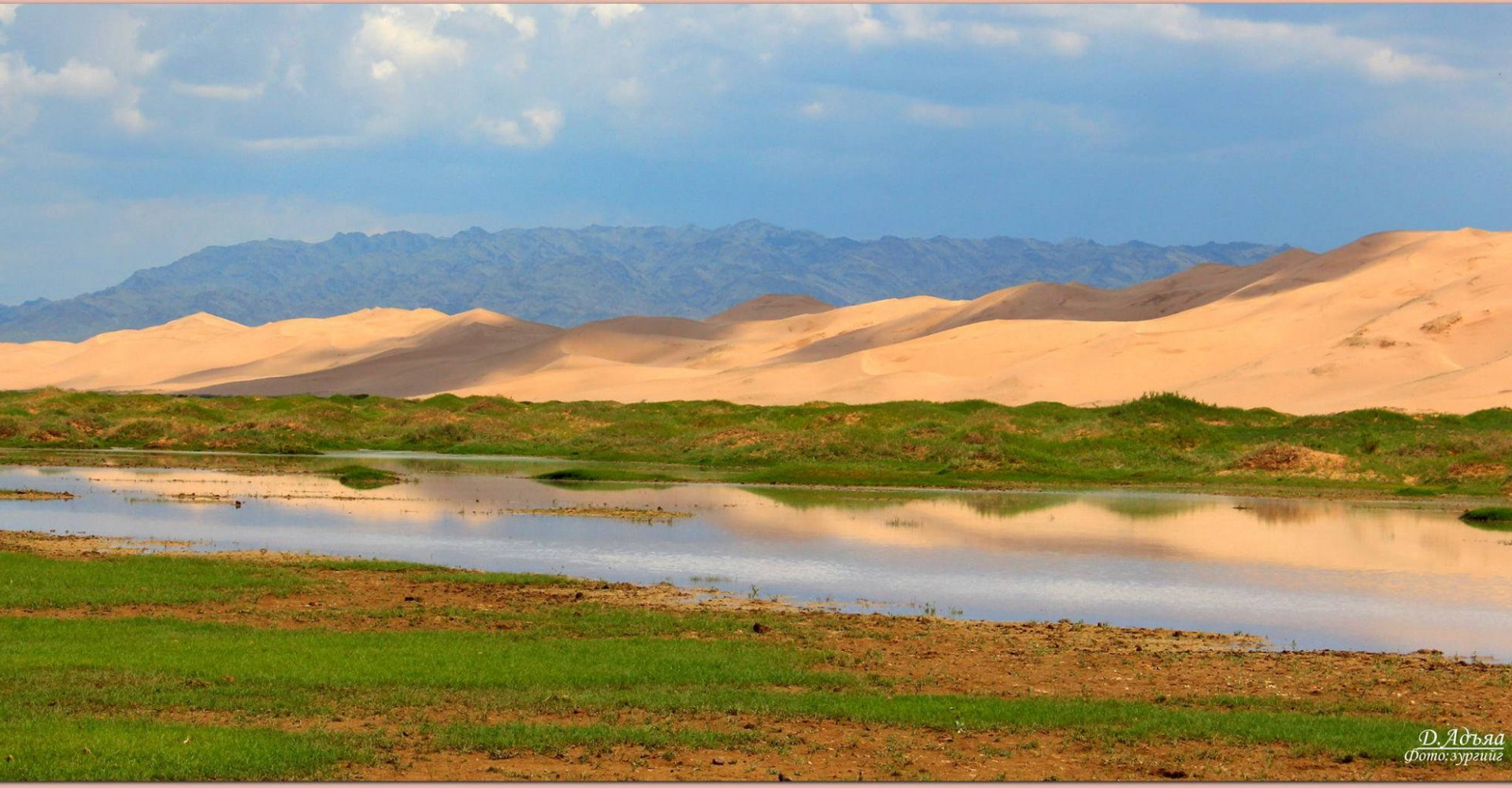 | | |
| --- | --- |
| Province: | Umnugovi Province |
| Centre of sum: | Khankhongor , 25 km located from Dalanzadgad. |
| Population: | 2'113 |
| Area: | 9931 km2 |
Khankhongor is a sum (district) of Umnugovi Province in southern Mongolia. Khankhongor sum was founded in 1924, and its former Delgerkhangai mountain banner of Bogd Khan Uul province.There are 2113 people in total of 698 households. Geographical location
• 532 km from Ulaanbaatar,
• It is located 25 km from the province center.
It borders 8 sums of Umnugovi province.
In the west: Khurmen sum and Bayandalai sum
The north-east: Bulgan sum, Mandal-Ovoo soum
Left side: Tsogt-Ovoo sum, Tsogttsetsii soum, Zuunmaruu: Bayangovoo soum and Nomgon sums in the south. Total land area is 993130 hectares. Khankhongor sum has a population of 2101.
There are legends such as Gobi-Gurvansaikhan Mountain, Yol valley, Khan-Uul, Khermen Road, Durvulchin black almonds and Tsagaan-Khairkhan mountain.