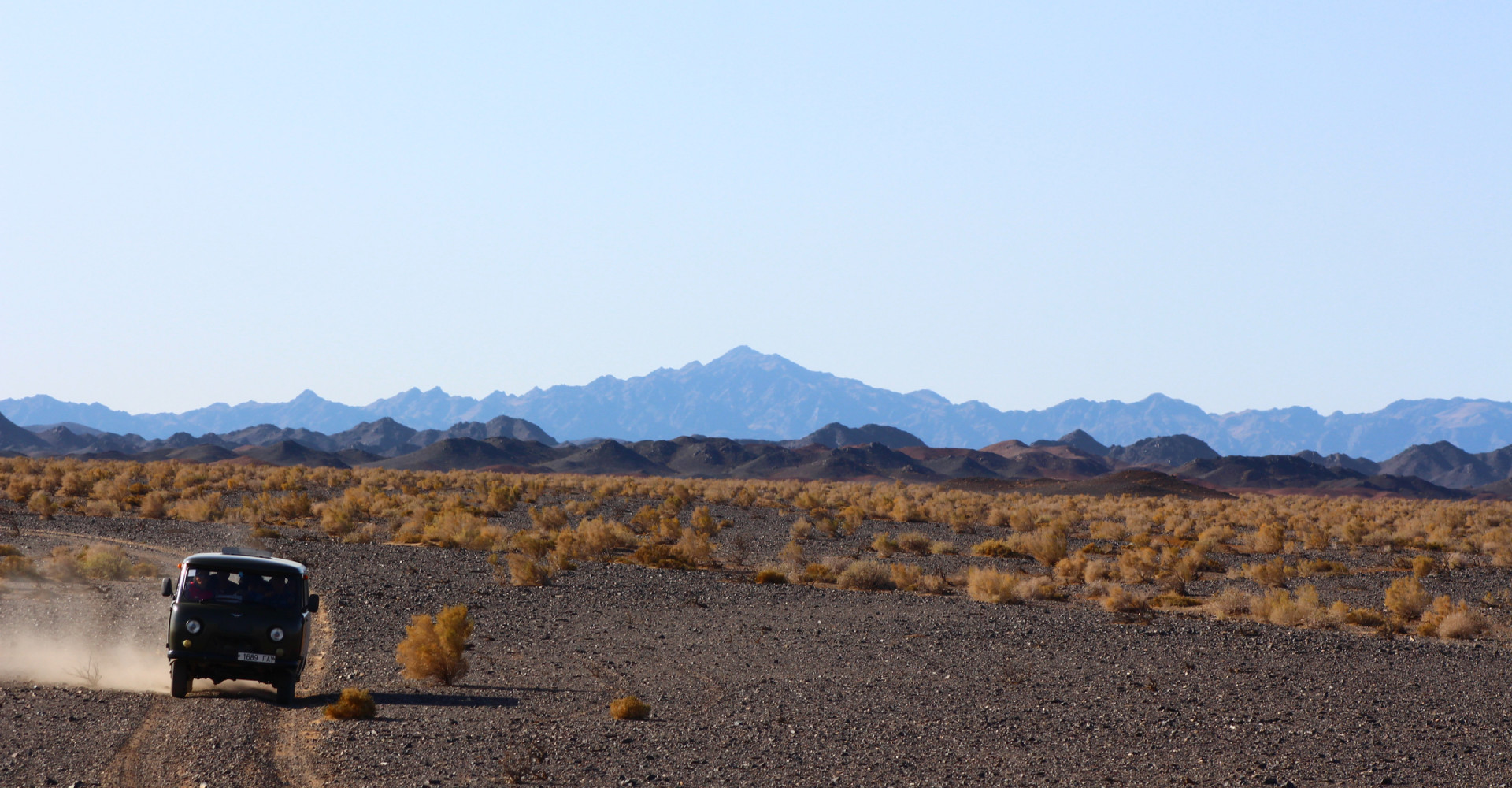 | | |
| --- | --- |
| Province: | Bayankhongor Province |
| Centre of sum: | Bayanbulag , 266 km located from Bayankhongor. |
| Population: | 1'732 |
| Area: | 3170 km2 |
Bayanbulag is a sum (district) of Bayankhongor Province in southern Mongolia. Bayanbulag lies at 3086-3259 m above sea level, surrounded by natural mountains such as Tost, Burgast, Naran, Bugat mountains and idolized hill mountains such as Bayanbuleg, Undur Ulziit Bayantsagaan etc. The center of sum sits in the junction of triangle mountains Bayanbulag, Dalan and Tegshbuyant in the bight of Khodoo nuur and Burd lakes which lies 2242m above sea level. The center situated on the land of permafrost . Has 317.000 square km land in the Khangai mountain southern part. Even though the sum's land covers mostly consists of high mountains, there are some valleys.
Bayanbulag sum borders with Zavkhan province Otgon sum in the north, Govi-Altai province Delger sum on the west, Bayankhongor province Gurvanbulag, Zag, Khureemaral sum in the east, north east, and southern parts.
Bayanbulag sum is located:
896 km from Ulaanbaatar city
266 km from province center.