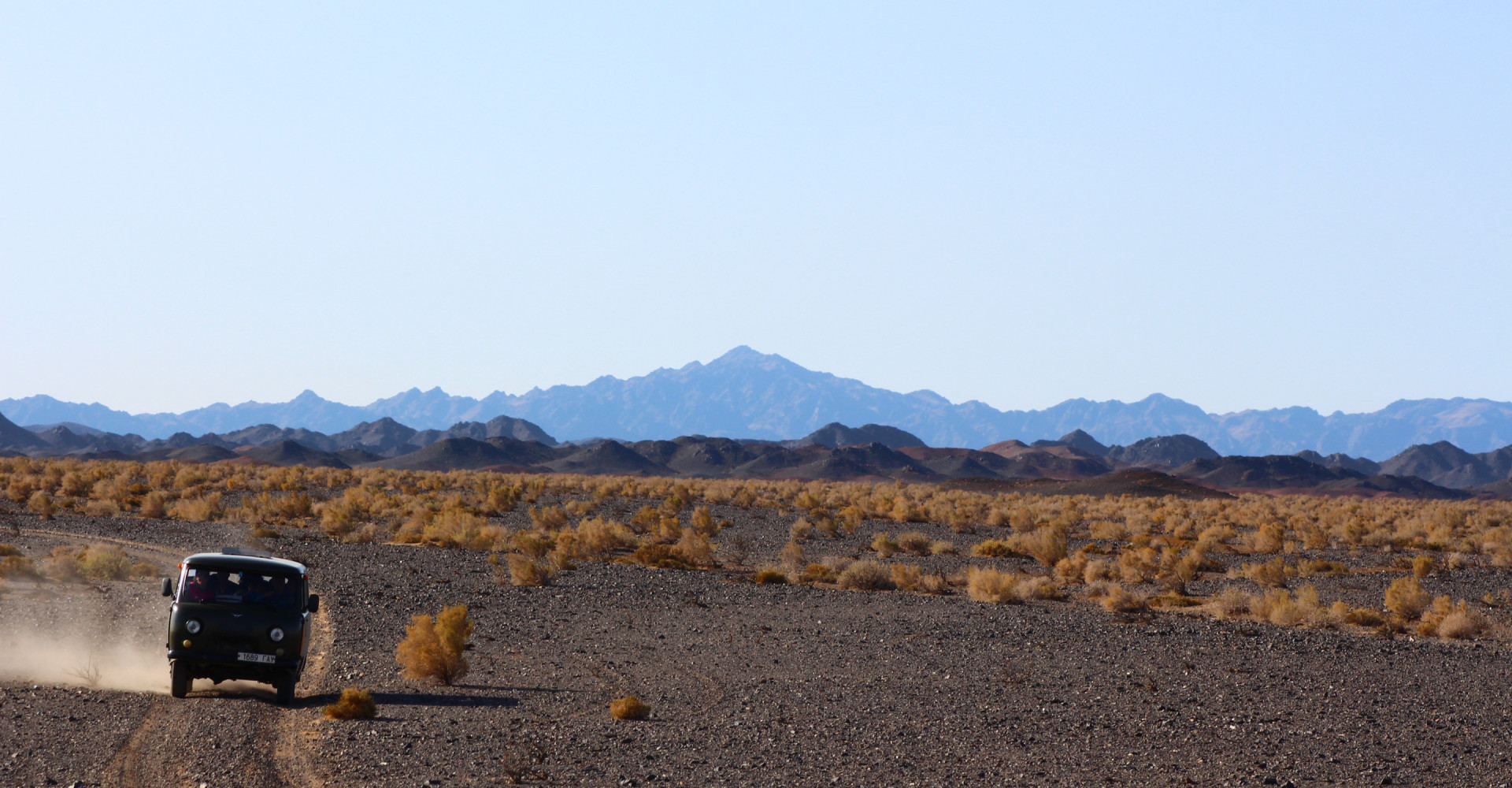 | | |
| --- | --- |
| Province: | Bayankhongor Province |
| Centre of sum: | Bayan-ovoo , 26 km located from Bayankhongor. |
| Population: | 2'369 |
| Area: | 3244 km2 |
Bayan-ovoo is a sum (district) of Bayankhongor Province in southern Mongolia. It covers 3244 square kilometer area. It lies 2250m above sea level and the highest peak is the Baishint Tag which is 3242 m high. The lowest point is the Ungutiin Khooloi lies on 1640 m. The southern point is the Utgun Us, northern point is Undurtolgoi, west point Khoid Urd Untsug and the east point the the Khuitensair. 88% of the land can be used for agricultural purposes due to the desert-forest like atmosphere.
It borders with Erdenetsogt sum on the north by 32 km, Ulziit sum on the east by 34 km, Jinst sum on the south by 23 km, Baatsagaan sum on the southwest by 55 km, Bumbugur sum on the west by 38 km, Galuut sum on the northwest by 82 kms.
Bayan-ovoo sum is located:
630 km from Ulaanbaatar city
26 km from province center.