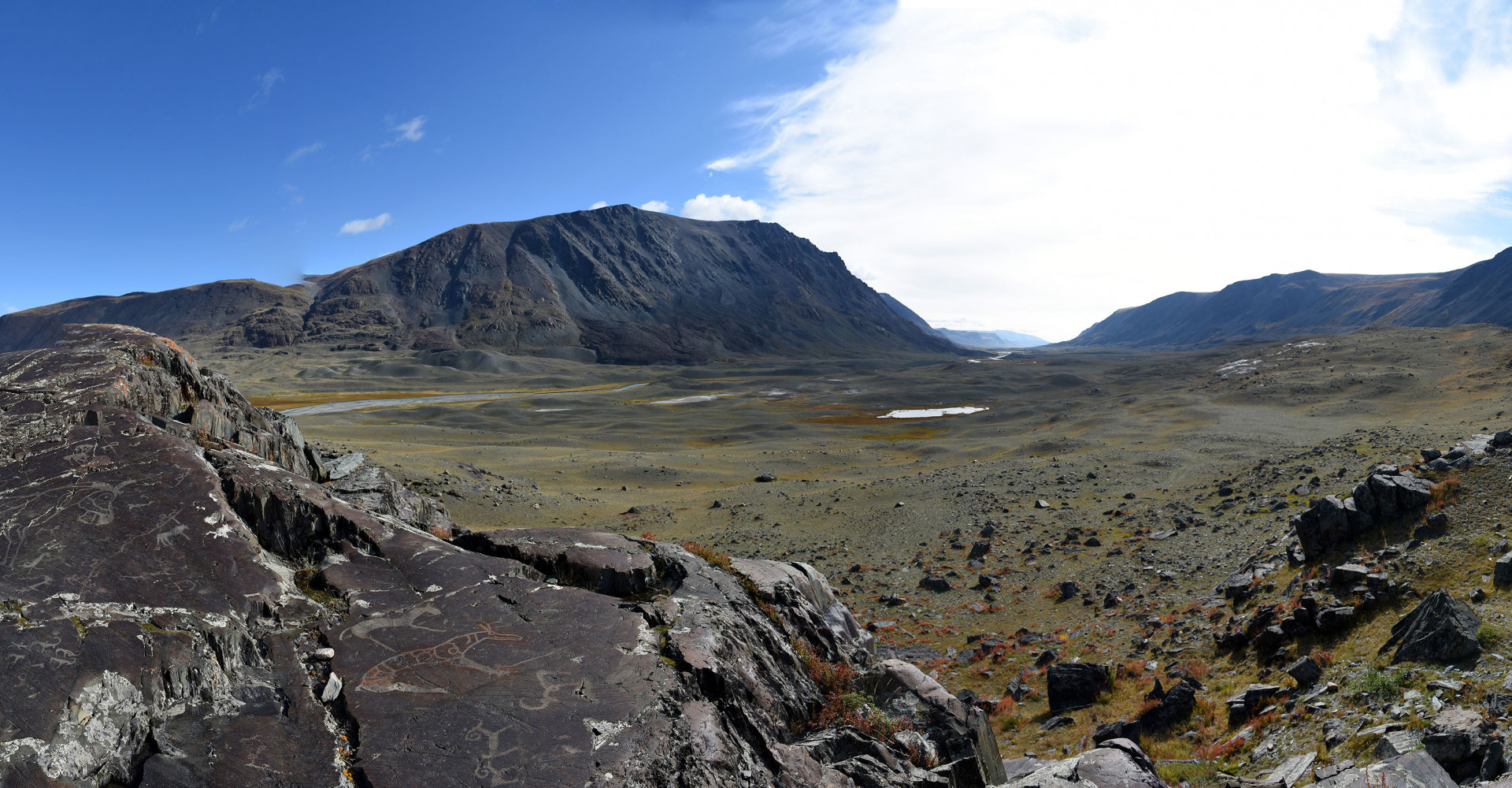 | | |
| --- | --- |
| Province: | Bayan-Ulgii province |
| Centre of sum: | Deluun , 150 km located from Ulgii. |
| Population: | 7'720 |
| Area: | 5594.99 km2 |
Deluun is a sum (district) of Bayan-Ulgii Province in western Mongolia. Deluun soum was established in 1938. Existing from sea level 1800 to 4000 meters. Soum is rich in natural resources, and minerals such as gold, mud, tungsten, lime and granite are abundant with Shegirtai (Chiher) and Gants Mod Springs, which can be used to treat various diseases. Altai, Tolbo, Bulgan soums, Khovd and Duut soums of Khovd province and border with China to the west. Total land area is 549.1 thousand hectares.
Deluun is located in the western part of our country and is within the high mountains of Altai.
Deluun sum is located:
Approximately 1,800 km from Ulaanbaatar,
150 km from the province center.