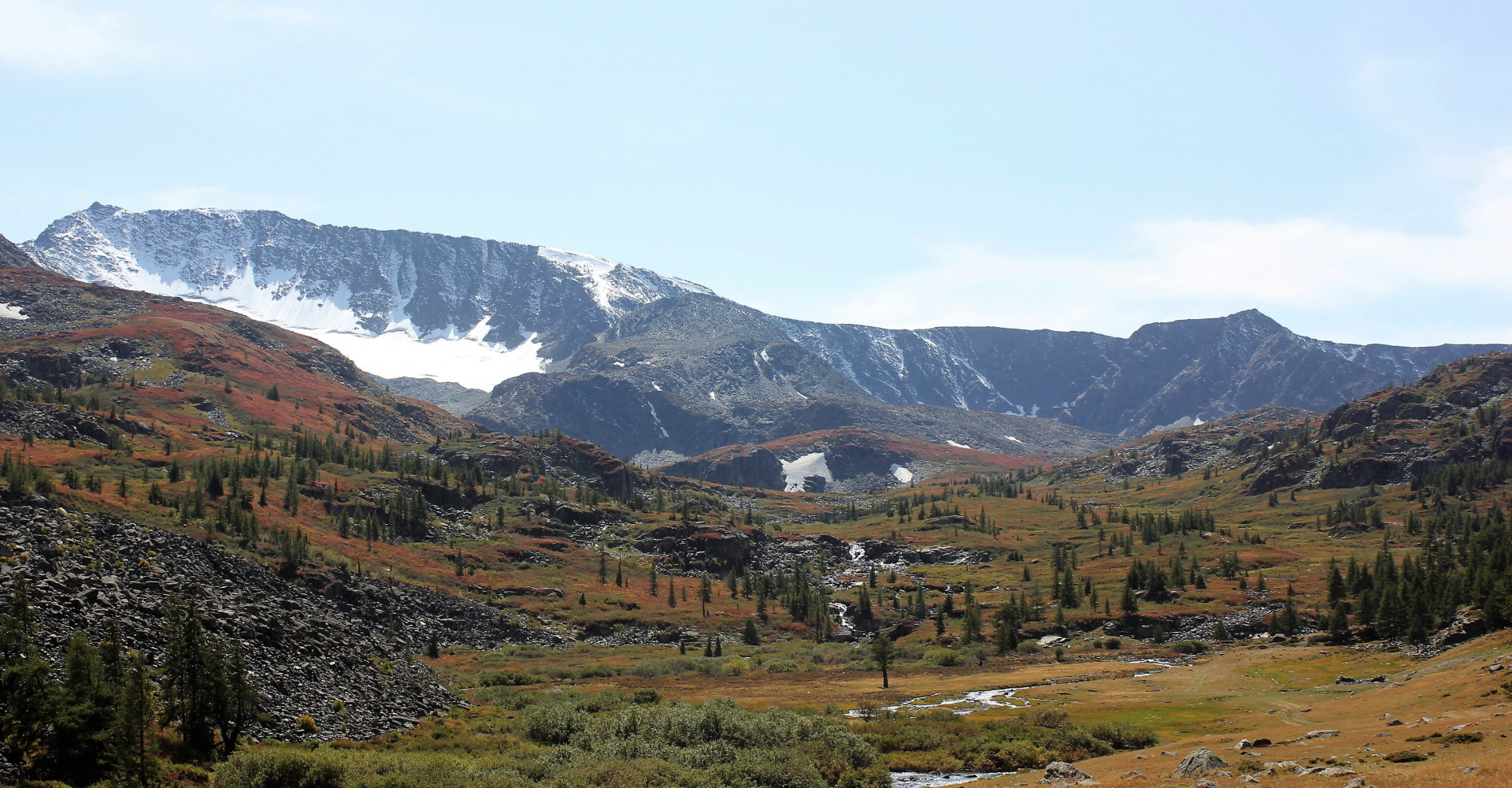 | | |
| --- | --- |
| Province: | Bayan-Ulgii province |
| Centre of sum: | Bulgan , 286 km located from Ulgii. |
| Population: | 5'020 |
| Area: | 4977.33 km2 |
Bulgan is a sum (district) of Bayan-Ulgii Province in western Mongolia. Bulgan soum was established in 1938 .
The center, Jargalant, is 1935 meters above sea level. 80% of the population of Bulgan soum is Kazakhs and the rest are other ethnic groups. The soum has 1100 households, 5900 people and 100,000 livestock.
Bulgan is located in the Bulgan river basin originating from the north-western Mongolia of Mongol Altai Mountain Range. The total area of the soum is 497.8 thousand hectares, and the lowest point is 1517 m above sea level.
Bulgan soum borders 48 km north of Ulaagchin's hill with Deluun soum, Duut, Munkhkhairkhan and Bulgan soums of Khovd province and borders 85 km to Saikhan, Khukhgol, Seruun, Sunkhul and Turgen. It is is bordered by Turgen, Gurvan Jargalant, Tuulait, and Khoyor Tumurt and Endert's Mountain, which runs 120 km north-west.
Bulgan sum is located:
1780 km from Ulaanbaatar city
286 km to the province center.