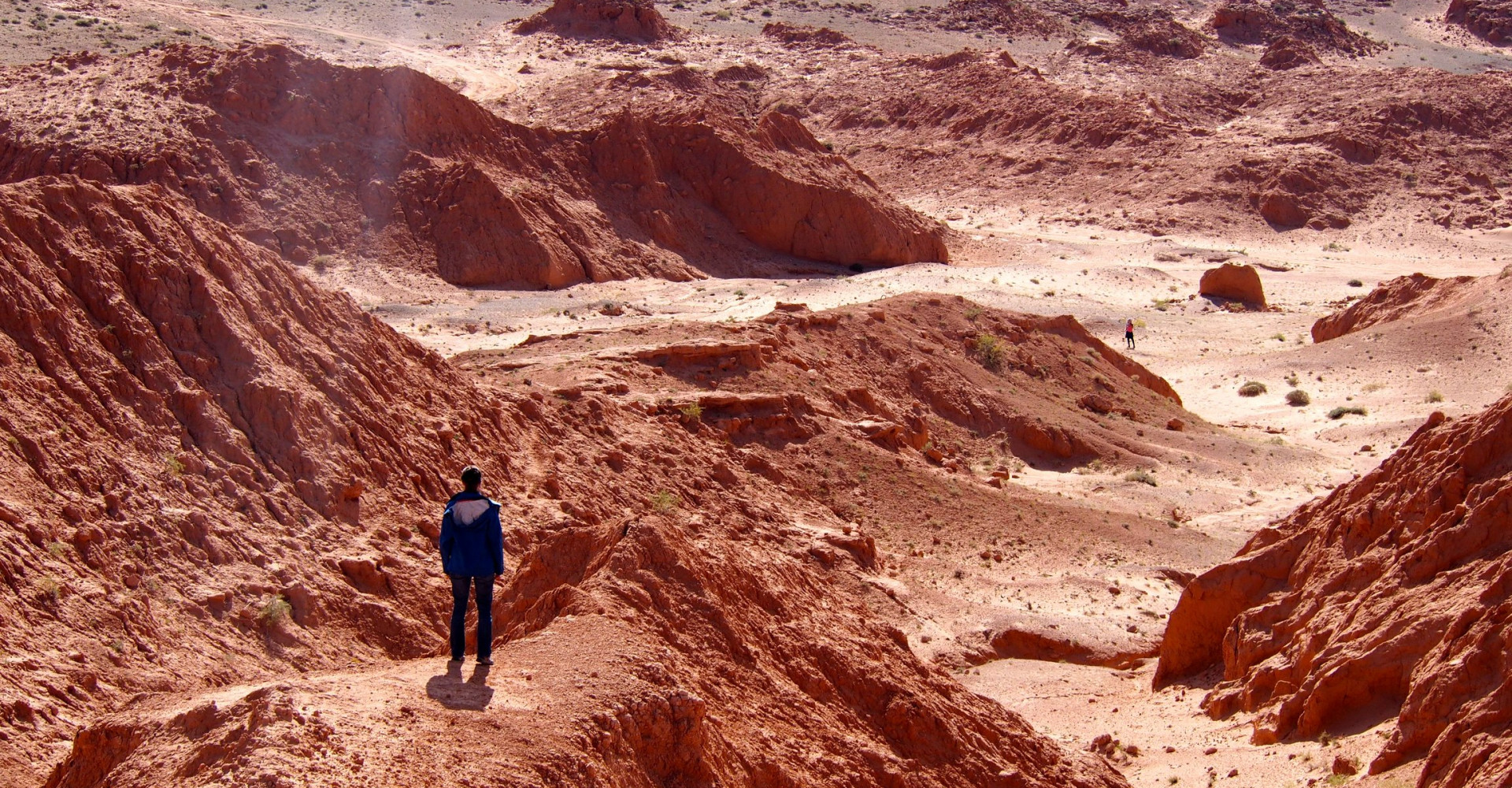 | | |
| --- | --- |
| Province: | Dundgobi Province |
| Centre of sum: | Delgertsogt , 42 km located from Dundgobi. |
| Population: | 1'906 |
| Area: | 2493 km2 |
Delgertsogt is a sum (district) of Dundgovi Province in central Mongolia. In 923, the Government of Mongolia was renamed the Munkh-Ochir banner of the Governor of Bogd Khan Uul aimag by the resolution of the Government of Mongolia to renovate the Delgertsogt mountain from Bogdkhan Mountain province to the existing Delgertsogt soum.
The Delgertsogt sum is 249.3 thousand hectares. Deren, Adaatsag, and Saintsagaan soums. There are 98599 thousand heads of livestock and 1906 thousand people. Argali, ibex, fox, corsac fox, marmot, falcon, sap, wild birds, various medicinal plants, rich in minerals, coal, zinc, and lead minerals. The soum economic base is in the livestock sector and 2 tourist camps in Delgertsogt soum seasonally.
Delgertsogt sum is located:
233 km from Ulaanbaatar,
42 km from the province center.