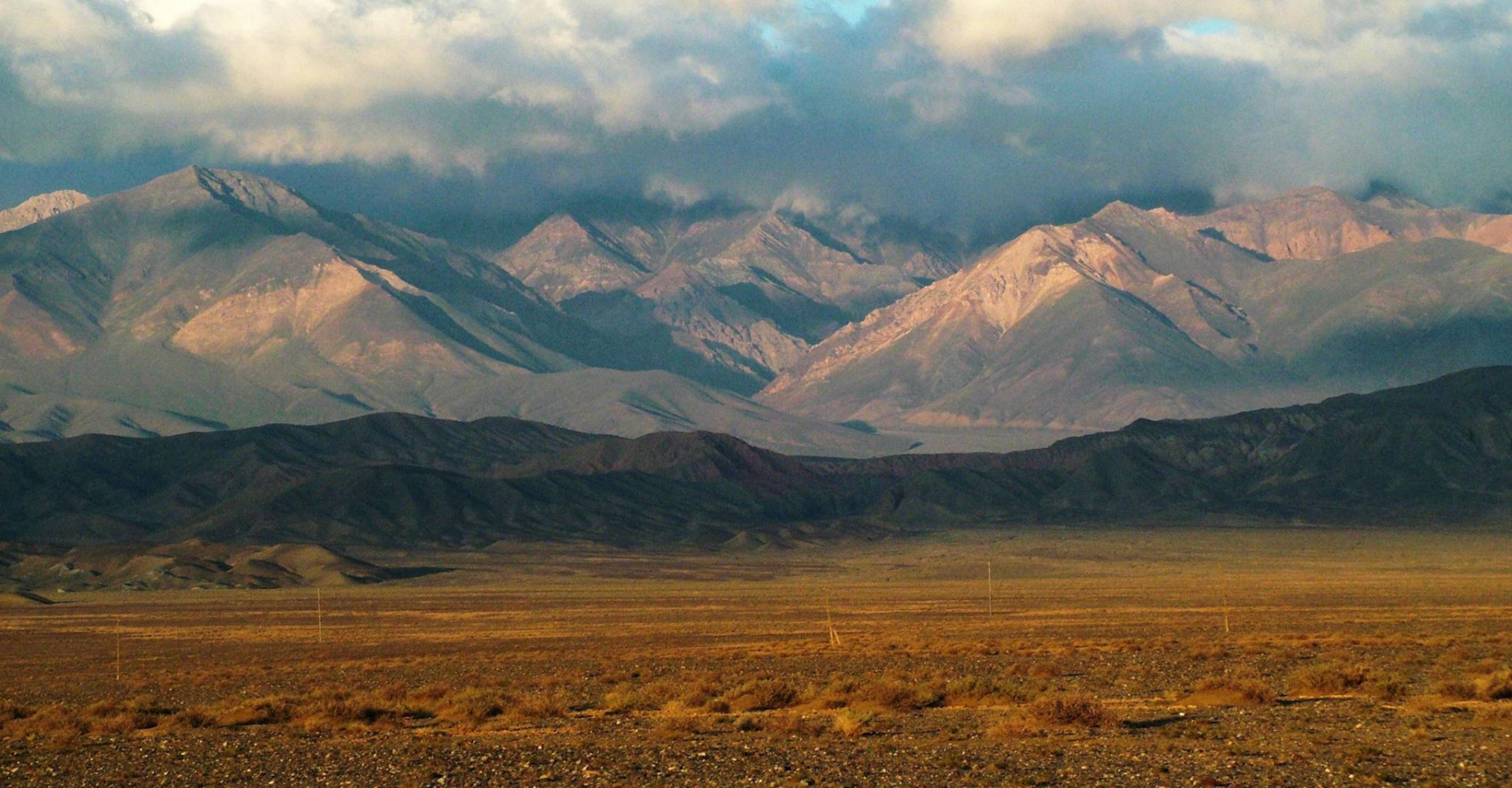 | | |
| --- | --- |
| Province: | Gobi-Altai province |
| Centre of sum: | Tsogt , 188 km located from Gobi-Altai. |
| Population: | 3'387 |
| Area: | 1728 km2 |
Tsogt is a sum (district) of Govi-Altai Aimag (province) in western Mongolia. Tsogt soum is located at the end of Altai mountain range, in the north-western part of the Great Gobi, the soum center is 188 km from the province center, 1050 km from Ulaanbaatar, Altai west from Ulaanbaatar, Khaliun to the north, Biger to Erdene to the east, Xinjiang Uyghur of China borders with self-esteem. In the Tsogt soum, Ikh Tamir mountain ranges, Ikh Bogd mountain ranges, Northern steppe bridges, Northern steppe brimstone, Black tip sparrows, and Altai mountain ranges. In the Tsogt soum, the Huluu valley valley, the Hove spring valley, the valley valley, the valley of the Himalayas pipes. In the Tsogt soum, desert steppe, desert, mountainous meadows and mountainous soils, northern steppes, and grasslands of Tsogt soum have mountainous steppe vegetation, mountain steppe and northern steppe vegetation. There are a number of endangered saiga, wild ass, flat, Gobi bear, and many other species in the world. There are hundreds and thousands of livestock in the soum, most of which are sheep and goats. Farming is almost inert.
Tsogt sum is located:
1050 km from Ulaanbaatar,
188 km from the province center.