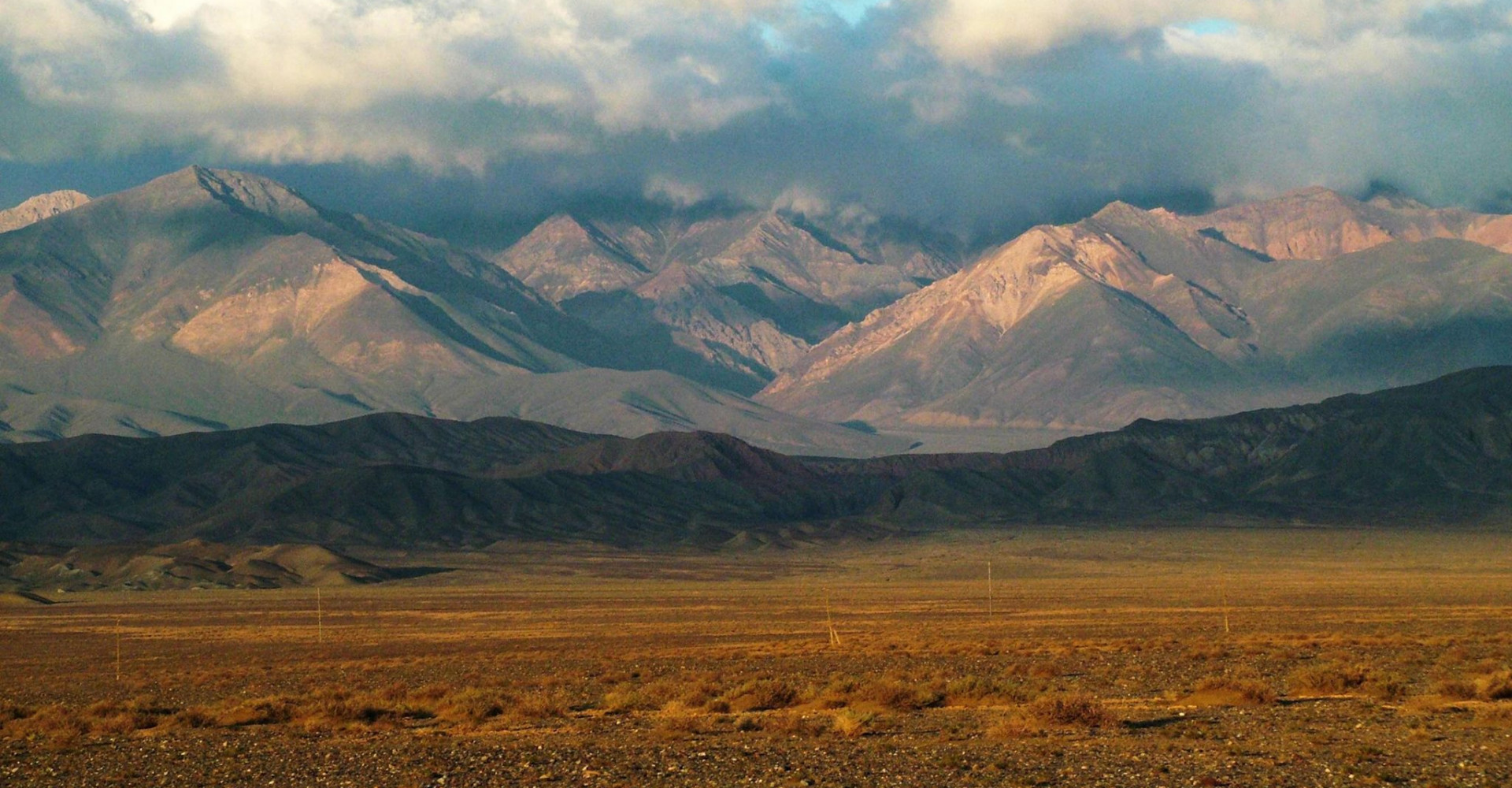 | | |
| --- | --- |
| Province: | Gobi-Altai province |
| Centre of sum: | Bugat , 210 km located from Gobi-Altai. |
| Population: | |
| Area: | km2 |
Bugat is a sum (district) of Govi-Altai Aimag (province) in western Mongolia. The Bugat sum was established in 1946. The soum center is located 210 km west of Ulaanbaatar from 1228 km to the west of China. It is bordered by China to the west, to the north by Tungilil, to the north by Tugrug and to the south by Altai. This area belongs to the Altai Mountains. Alag Khairkhan mountain range in the area of Bugat soum is one of the high mountains in the Mongol Altai range. , the location of the animals and birds.
Bugat sum is located:
1228 km from Ulaanbaatar,
210 km from the province center.