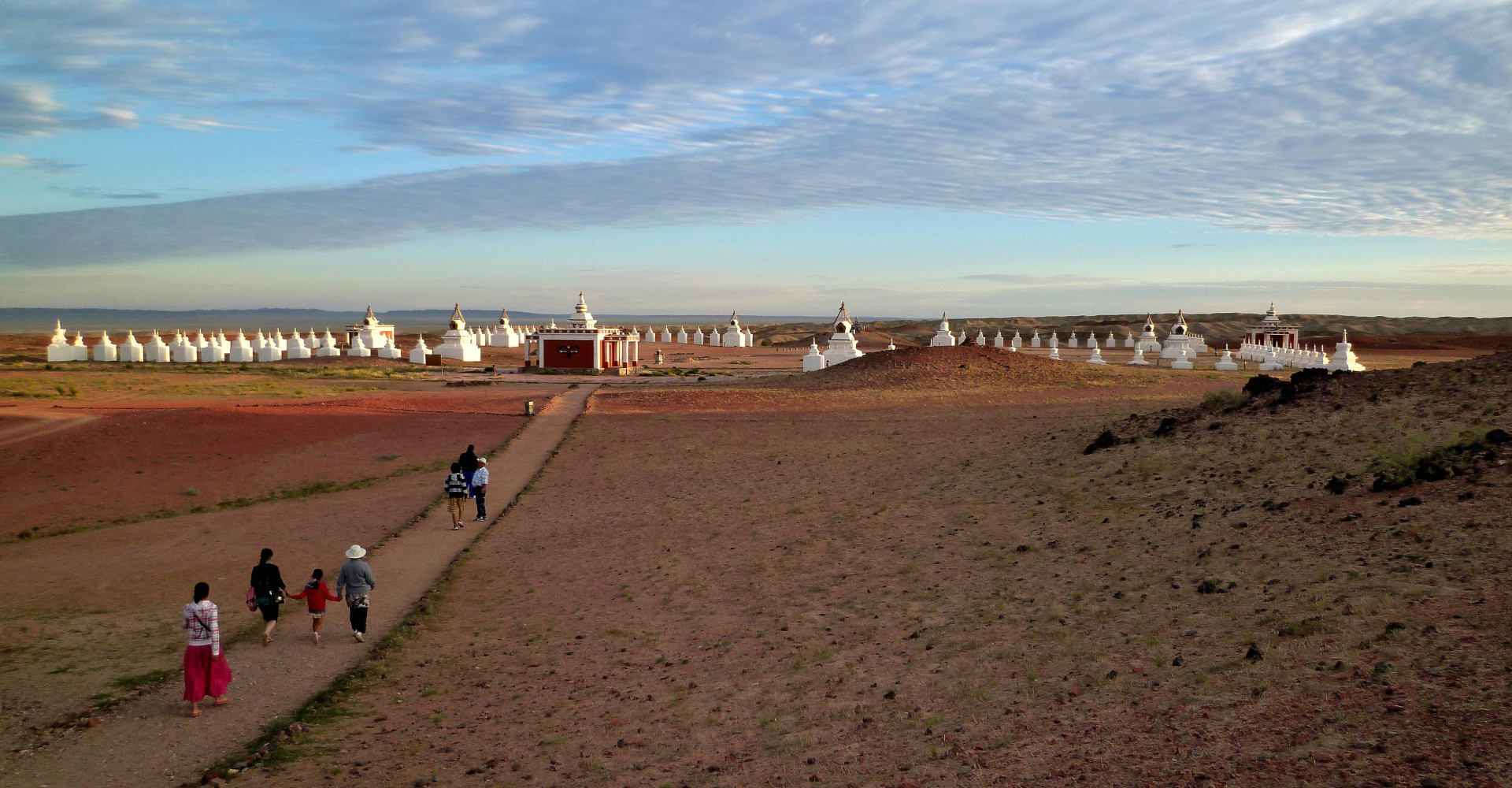 | | |
| --- | --- |
| Province: | Dornogovi Province |
| Centre of sum: | Urgun , 60 km located from Sainshand . |
| Population: | 1'916 |
| Area: | 8689 km2 |
Urgun is a sum (district) and town of Dornogovi Province in southeastern Mongolia. Urgun soum of Dornogovi province was established in 1924. Located in the south east of Dornogovi province. It is bordered by 69 km south of China to the southeast. It is bordered by Erdene in the south and Bayandelger in Sukhbaatar province, Altanshgee in its north, and in its province Ulaanbadrakh and Sainshand soums. Wide arrow
507 km from Ulaanbaatar
60 km from the province center
230 km from the Chinese border.
Geographically, it is in the Gobi region. Soum territory has a hilly, semi-arched, natural structure. Livestock is mainly engaged in livestock breeding. In the rainy season it is abundant, and winter is good. In the spring and fall, the wind is 5-10 m / sec.