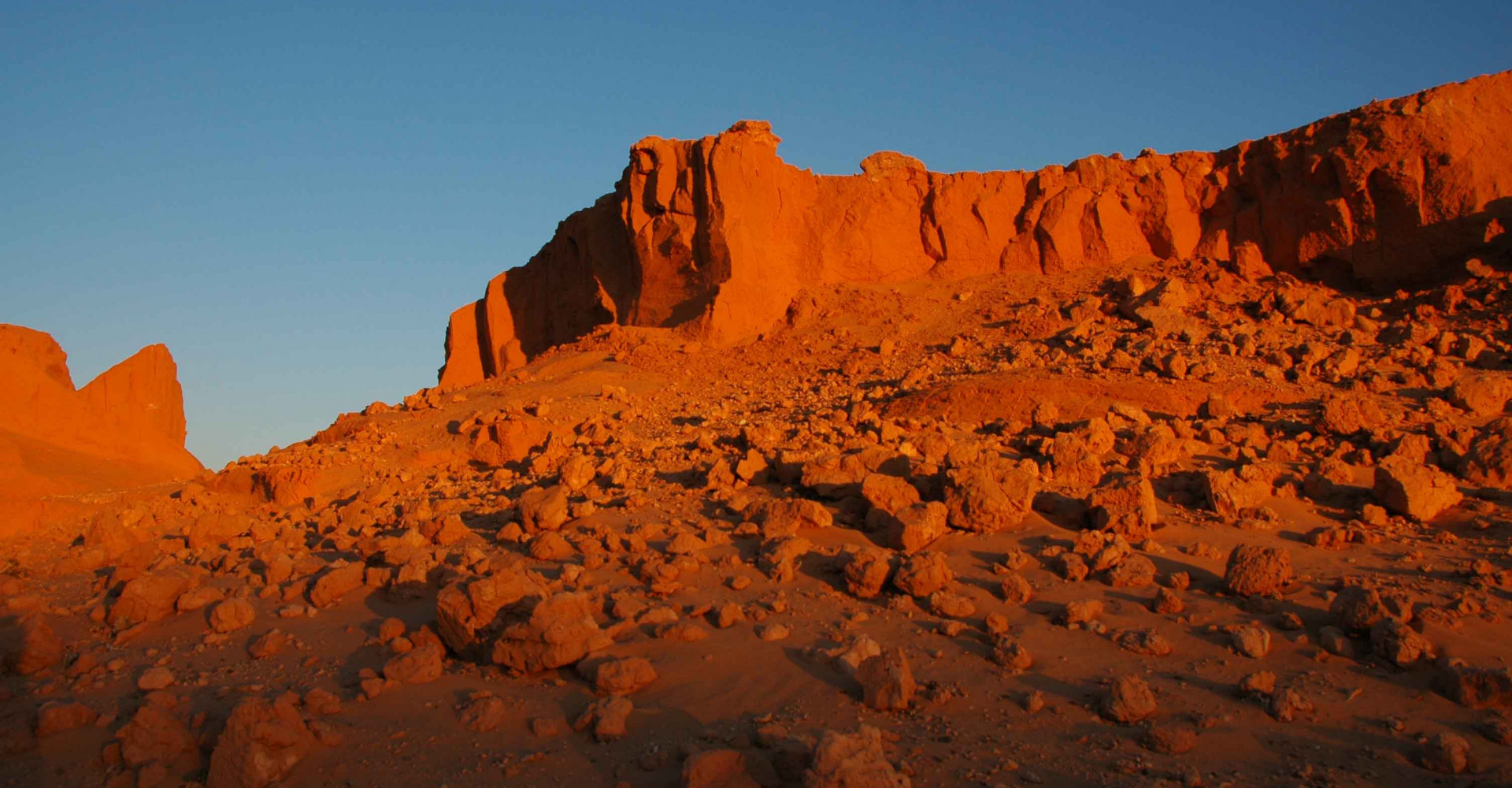 | | |
| --- | --- |
| Province: | Dornogovi Province |
| Centre of sum: | Delgerekh , 137 km located from Sainshand . |
| Population: | 1'820 |
| Area: | 4858 km2 |
Delgerekh is a sum (district) and town of Dornogovi Province in southeastern Mongolia. Founded in 1931. It has a territory of 4,858.1 km². It has about 1,820 inhabitants. The area of Delgerekh soum is called Gobi, but is located in steppe zone. Bordjon to the north, to the West on the west, to the south and east to Dariganga. The sum is located at the eastern edge of the province, at 470 km from Sainshand, aimag center of Khovd province and Khuvsgul province of Tsevegshiree and Bayandelger, Galsar Sukhbaatar province, and is 4854 km.
The geographical location of the hills above the sea level is 25-30 ° C in the summer, and it reaches 20-25C in winter and annual average of 15mm precipitation.
Delgerekh sum is located:
448 km from Ulaanbaatar,
137 km from the province center.