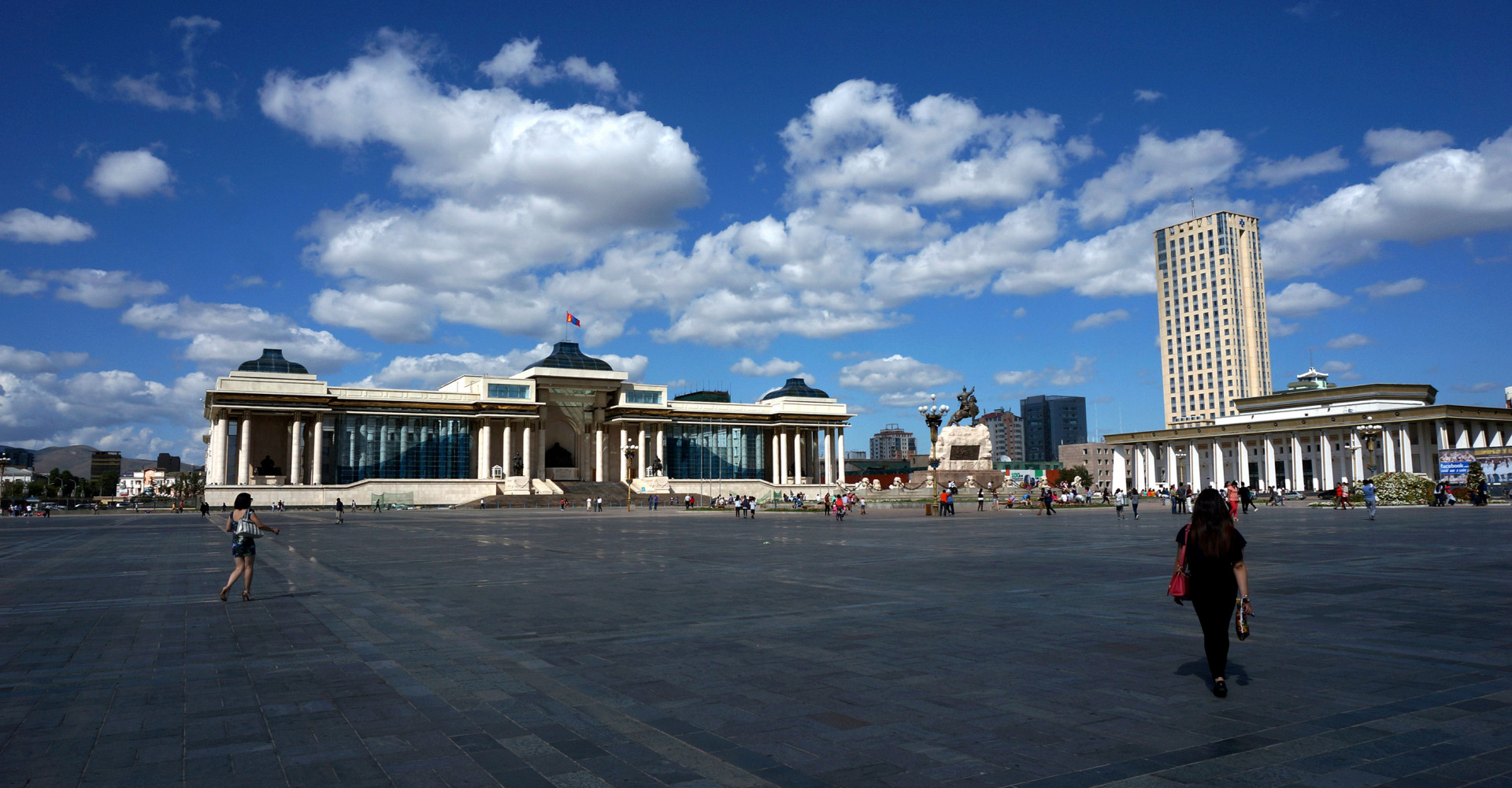 | | |
| --- | --- |
| Province: | Ulaanbaatar |
| Name: | Sukhbaatar , districts in Ulaanbaatar |
| Population: | 129'496 |
| Area: | 208 km2 |
Sukhbaatar is the district of the capital city of Mongolia, Ulaanbaatar. Sukhbaatar district was firstly established on April 14, 1965 by the Decree of the Presidium of the People's Great Khural of People's Republic of Mongolia ("Ikh Sukhbaatar District"). Today, Sukhbaatar district has 20,800 hectares of land, 20,206 households and 13,644.
The political parties such as the State Palace, the Presidential and Parliamentary offices, the Government, the Ministries of Ministries, the capital city government, the embassies, the UN, the World Bank, the Asia Foundation, and the political parties such as the Democratic Party and the Mongolian People's Party and 30 organizations. 6276 organizations and business entities such as the Mongolian Academy of Sciences, the University of Mongolia, the University of Health Sciences, the University of Science and Technology, the Mongolian State University of Education, and the National Clinical General Hospital. . So Sukhbaatar district is called the Most Intelligent.