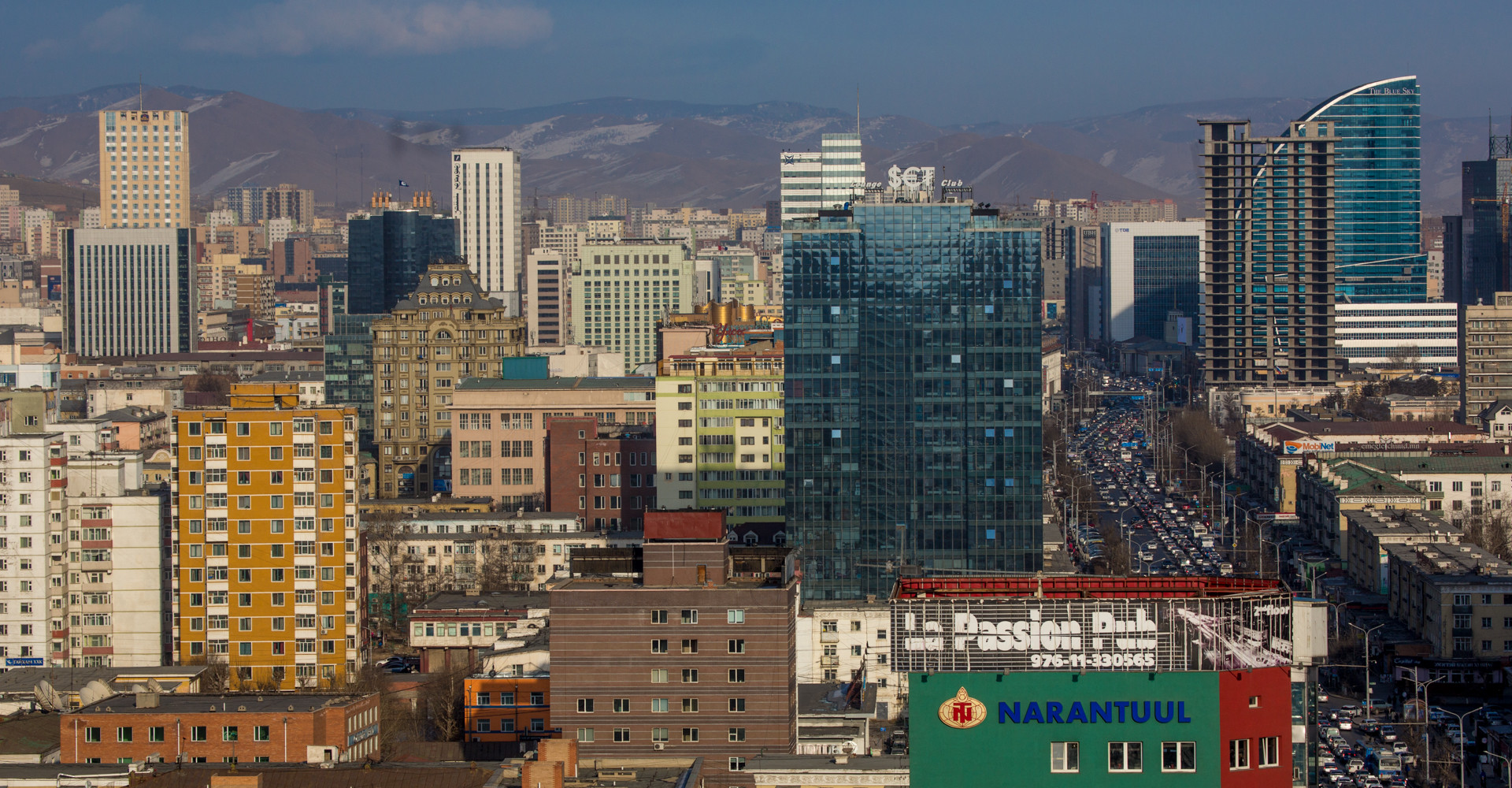 | | |
| --- | --- |
| Province: | Ulaanbaatar |
| Name: | Chingeltei, districts in Ulaanbaatar |
| Population: | 136'014 |
| Area: | 89 km2 |
Chingeltei is one of 9 districts in Ulaanbaatar. It is divided into 18 khoroos. Chingeltei District is located in the borders of Bayangol, Sukhbaatar and Songinokhairkhan districts. It has an area of 8.9 hectares and has an administrative unit of 19 khoroos and a population of 154.0 thousand people.
The administrative unit consists of 19 khoroos, of which six khoroos are residential and 13 khoroos are ger districts.
Our main economic district is light industry, construction, trade and communication. There are also major companies such as Nomin, Bishrelt, Falcon food market, Mars and Bumbugur, as well as telecom operators such as the Mongolian Telecom, Damacom, Mobicom, Sansar and Newtel.
There are large financial institutions, government and law enforcement agencies, such as Mongol Bank, Trade and Development Bank, Savings Bank, Golomt Bank, Ulaanbaatar City Bank, Mongol Post Bank, Zoos Bank and Transport Development Bank.
There are 19 state-owned and six private kindergartens, of which 25 are state-owned, 12 private and 8 general secondary schools, having 25 thousand students and 1028 teachers and workers in the educational sector. Also, the Institute of Labor, Ulaanbaatar Erdem-Oyu, Ulaanbaatar Erdem -Research, Colleges and Universities of Culture.