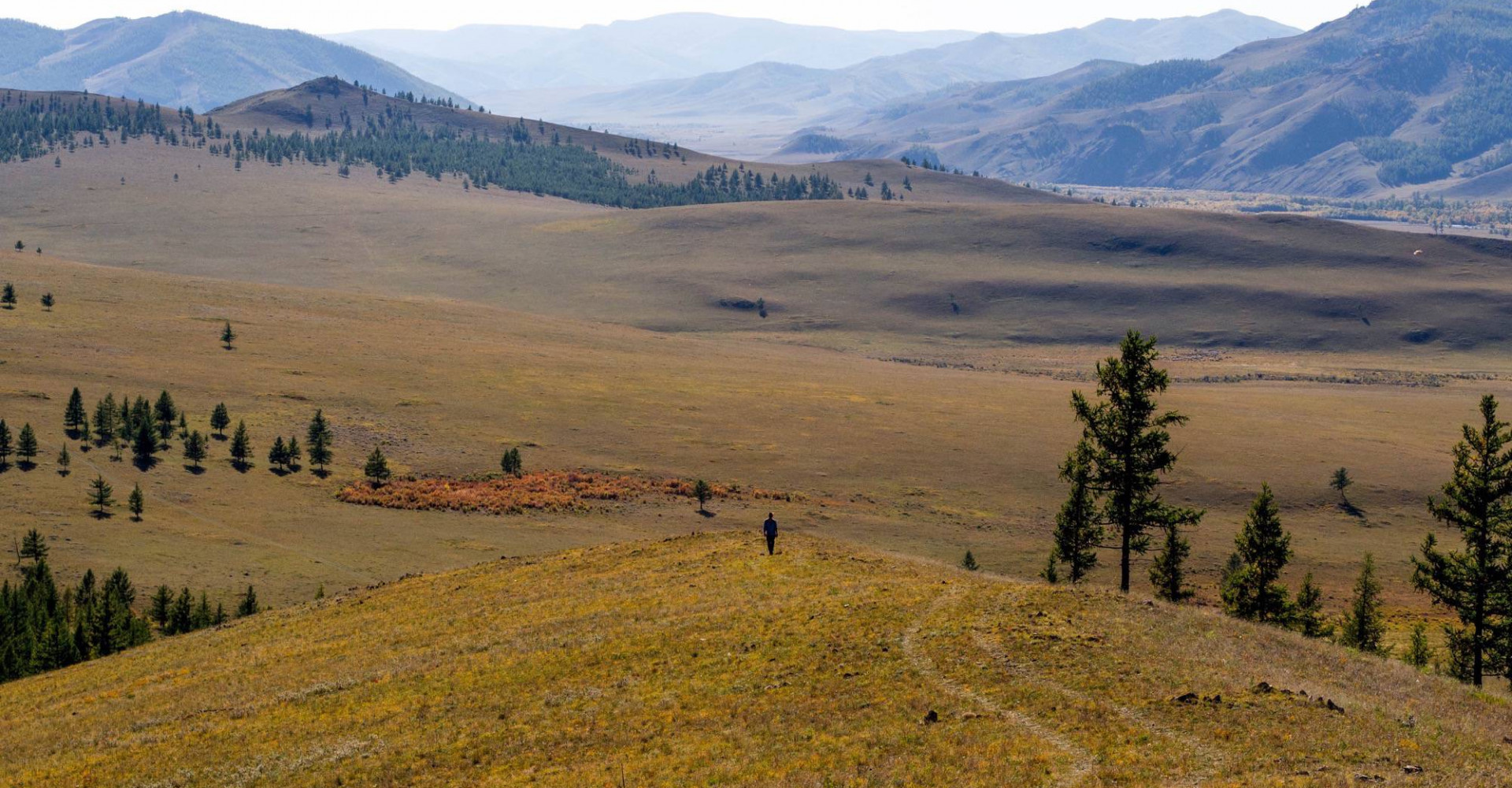 Darkhan is a sum (district) of Khentii Province in eastern Mongolia. On August 1, 1956, Darkhan soum was merged with Bayanmunkh sum on the order of the Presidium of the Great Conference and was re-independent in August 1957.
Darkhan soum has 445482 ha or 4454.8 km2 territory. 254 km north of Chinggis city and 585 km from Ulaanbaatar.
Darkhan is located in the eastern part of Mongolia, southwest of Khentii province, 300 km from the capital city of Ulaanbaatar, 145 km from the province center of Undurkhaan and 45 km from the Bor-Undur National Park in the east of Darkhan Mountain. It is located 23 km north of Delgerkhaan soum of Khentii province and 79 km south of Bayanmunkh soum of Orkhon province, 66 km south of Ikhkhet soum of Dornnovi province, 74 km south of Dornogovi province and 74 km of Dalanjargalan soum and 72 km of Sukhbaatar of Govi-Sumber province. The total length of the border line is 314 km.
The soils of the soum are extreme continental climate, the air is dry, the precipitation is low, the winter is cold, and the annual temperature and temperature fluctuations are high. Monthly average of air temperature is around 8-13 degrees in all parts of the country, and the average temperature is 1.5 degrees long.