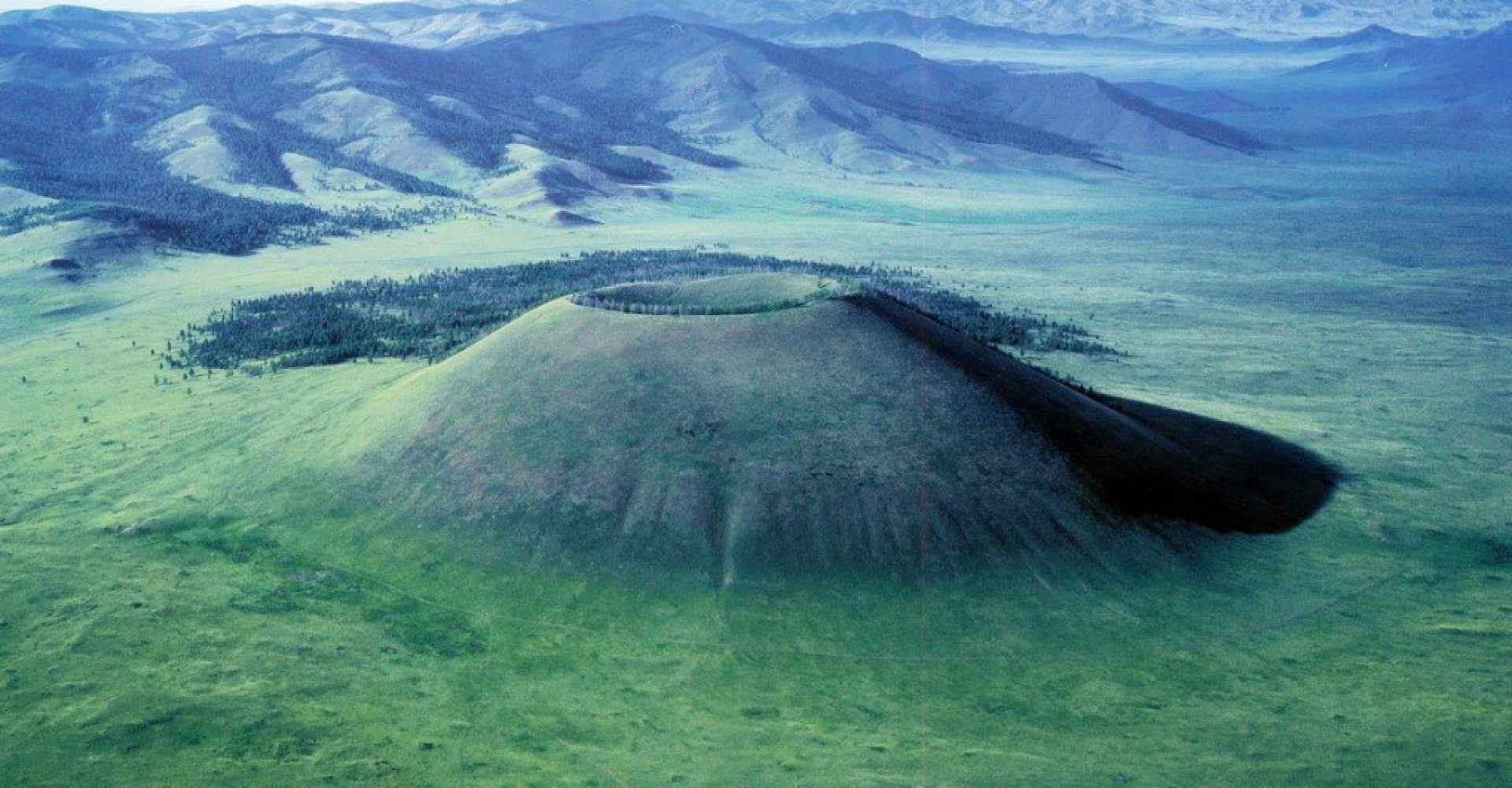 | | |
| --- | --- |
| Province: | Bulgan Province |
| Centre of sum: | Khangal , 246 km located from Bulgan. |
| Population: | 3'403 |
| Area: | 7719 km2 |
Teshig is a sum (district) of Bulgan Province in northern Mongolia. Founded in 1931. The water is located in the central part of Mongolia's center, with 771.9 thousand hectares of land and 87% of its forests. 140 km to the Russian Federation and 130 km to Tarialan and Erdenebulgan, Huvsgul aimag, 80 km to Hutag-Undur and to Selo, 77 km to the east. Territorial unique formation forms extreme continental climate. In the summer it reaches 30-35 degrees Celsius, and winter is 40-45 degrees Celsius. In some years the temperature drops to 48-49 degrees. The soum has 903 households and 3443 residents. Over 20% of the population is Buryatia. Since ancient times, many pastures have been prepared, dairy products have been developed, and their own leather products have developed a rich tradition. The "Butter" local brand products in Teshig soum are sold in Bulgan and Orkhon province markets, 246 km far from the province center. It is one of the most beautiful of our country.
Teshig sum is located:
564 km from Ulaanbaatar,
Located 246 km from the province center.