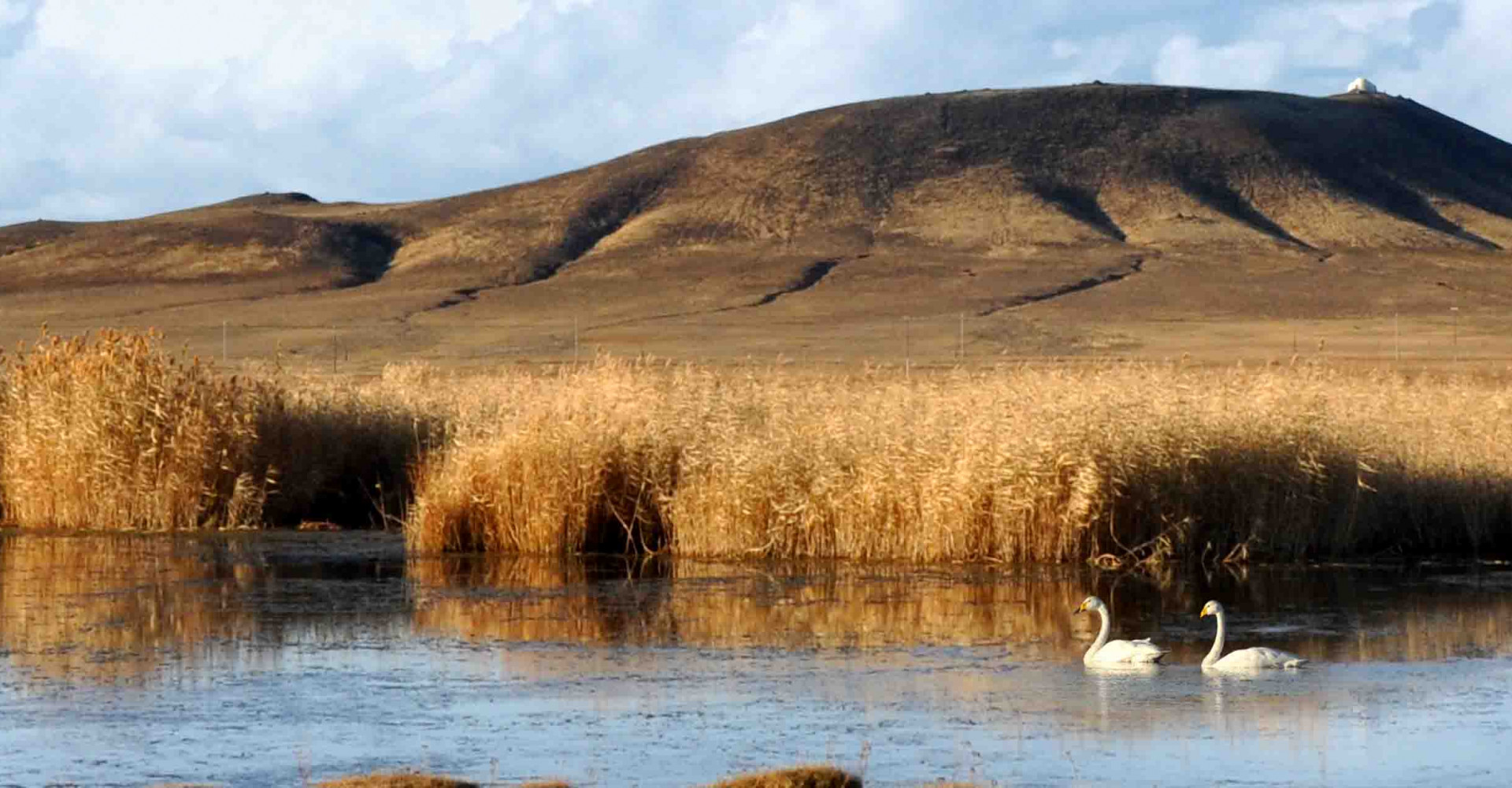 | | |
| --- | --- |
| Province: | Sukhbaatar Province |
| Centre of sum: | Dariganga , 180 km located from Baruun-Urt. |
| Population: | 2'856 |
| Area: | km2 |
Dariganga is a sum (district) of Sukhbaatar Province in eastern Mongolia. In 1925, the Dariganga Soum was established. It has a population of 2.8 thousand and has 86.9 thousand heads of livestock. The sum center is 180 km from the aimag center and 780 km from Ulaanbaatar.
Most of the area belongs to the cracked hills with over 200 volcanoes and crushed stone surfaces. The natural beauty is perfect for the famous Shiliin Bogd, the people of the Altai-Ovoo Khairkhan Mountain, the Ganges, the Duut, the Union, the Tsagaan Nuur Lake and the Duryine Springs. Molts of sand will continue for more than 40 km.
Dariganga Province is the home of fast horses, and the descendants of the small beetles of the genus are defining the color of today's fast horse.