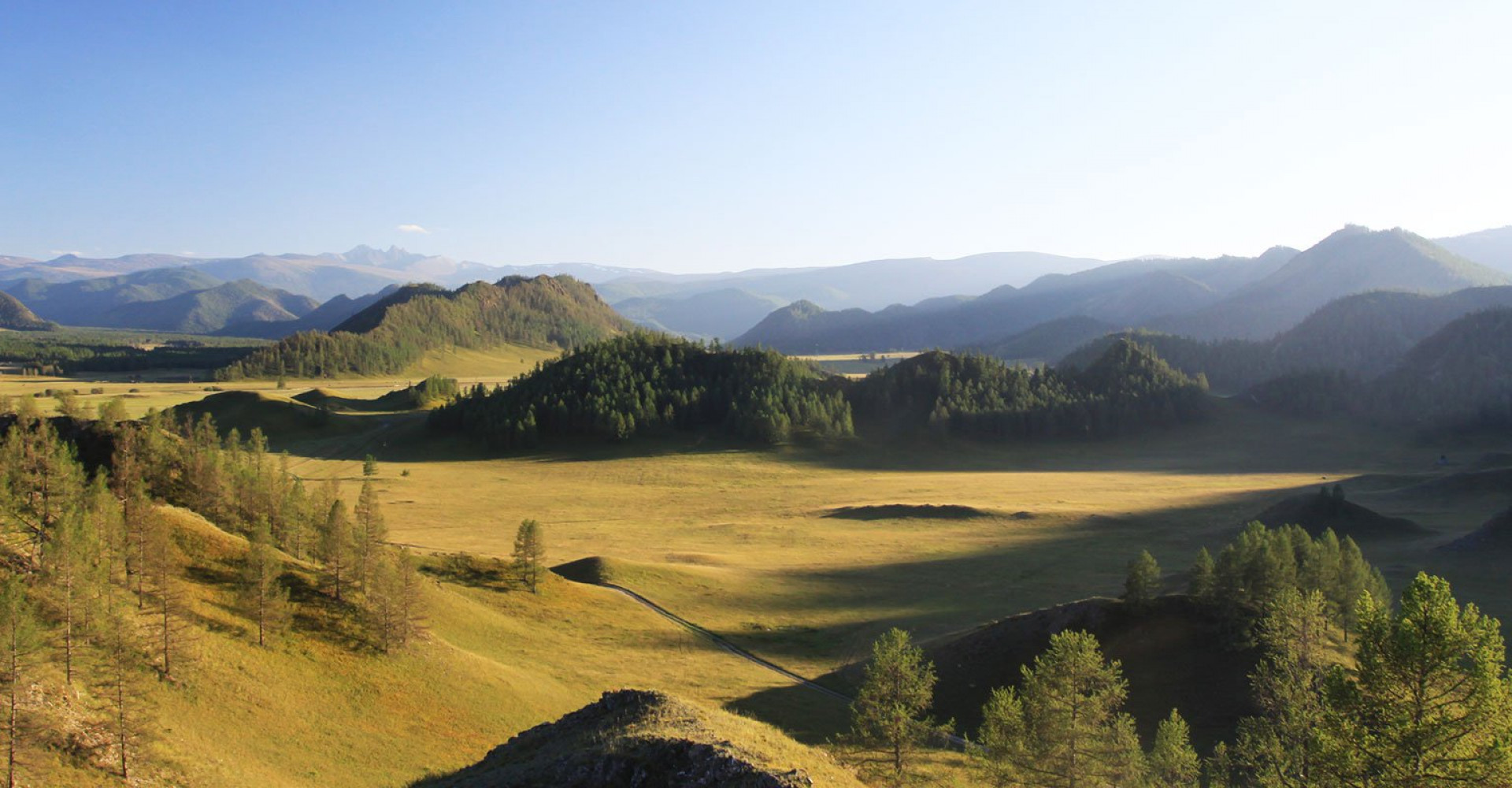 | | |
| --- | --- |
| Province: | Dornod province |
| Centre of sum: | Sergelen , 70 km located from Choibalsan city. |
| Population: | 2'198 |
| Area: | 4169 km2 |
Sergelen is a sum (district) of Dornod Province in eastern Mongolia. Sergelen soum of Dornod province summarized by the Decree of the People's Congress of the People's Republic of Mongolia on January 9, 1961. The Khalkha sum, together with Herlenban soums, established the sum center of Sergelen on the slopes of the hill, named Sergelen.
Soum tenure area is 416.9 thousand hectares. Of which: 364.8 thousand hectares of pastures, 64.9 thousand hectares of land, 44,1 thousand hectares of hay, and 73.9 thousand hectares
The soum is mainly engaged in livestock breeding. raisins the raisin sheep. The deep-waterfall ruins, the Manzus gobi, the Senjit rock, the Hemmen road, the dunes of the lake, and the beautiful scenery of Chinggis Khaan.
The average temperature in the coastal continental climate is -27 degrees in winter and in summer +21 degrees.
Sergelen sum is located:
668 km from Ulaanbaatar,
70 km from the province center.