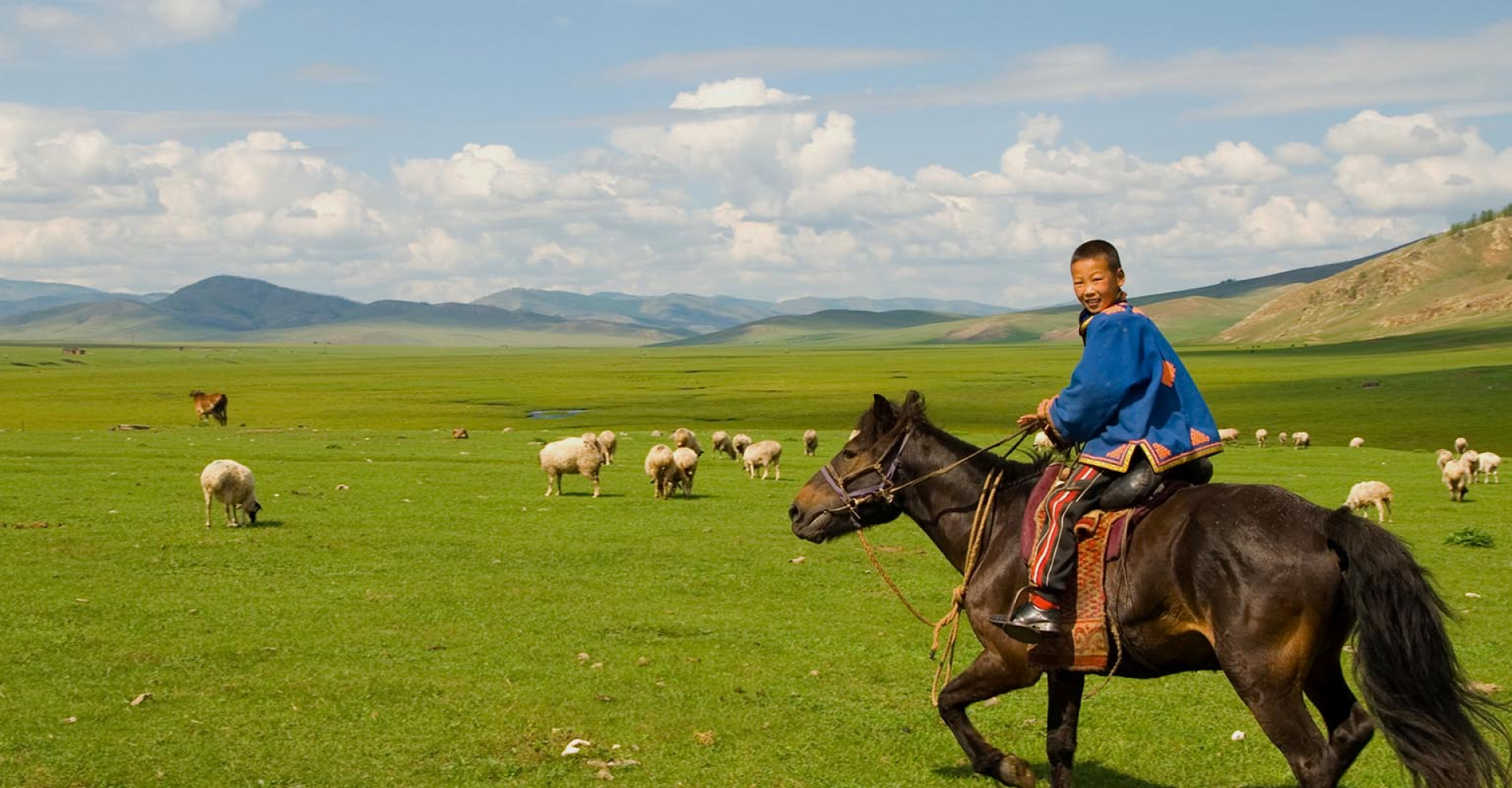 | | |
| --- | --- |
| Province: | Dornod province |
| Centre of sum: | Javartkhoshuu , 180 km located from Choibalsan city. |
| Population: | 4'451 |
| Area: | 5623 km2 |
Bayan-Uul is a sum (district) of Dornod Province in eastern Mongolia. Founded in 1932. About 6000 people. The Mongolian forest steppe region with 562.2 thousand hectares is located in the eastern part of the Khentii mountain range, in the south eastern part of Tsagaan ovoo, Bayandun soum, western and northwestern Norovlin and Dadal soums and northern parts of Chita province of Russia. The sum is 85% of the total forest area of the aimag. There are deposits of colored metal, fluorspar, coal and crystal, as well as precious stones, such as turquoise, azure, jade, copper, blue stone, fossil wood, magnesite, molybetides, red marble and red granite. There are abundant veggies such as deer, whale, ore, roe deer, pork, rabbits, raccoon, badger, fox, corsac fox, lollipop, wolf, marmot and squirrel, and over 40 species of mammals, 200 species of birds fish, 2 species of amphibians and 2 species of reptiles.
Onon River's Cheetah, Armonum, Argali Springs Valley, Bayan Uvur Khurai and Great Burenkhaan Mountain Nature Reserve and Strictly Protected Areas.
Bayan-Uul sum is located:
602 km from Ulaanbaatar,
180 km from the province center.