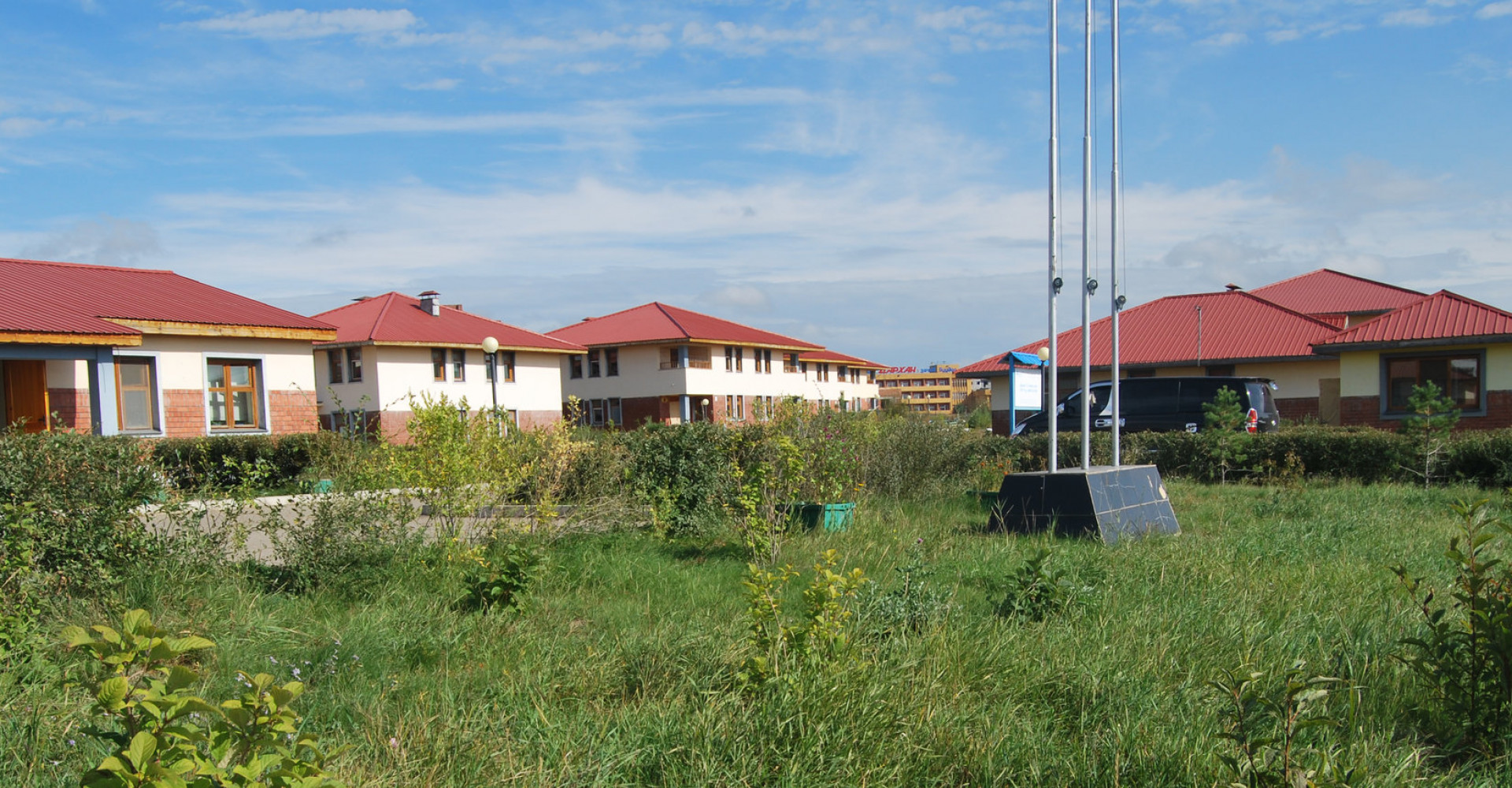 | | |
| --- | --- |
| Province: | Darkhan-Uul Province |
| Centre of sum: | Khongor , 25 km located from Darkhan-Uul. |
| Population: | 5'694 |
| Area: | 25.33 km2 |
Khongor is the third largest city in Mongolia and the capital of Darkhan-Uul Aimag (Darkhan-Uul Province). Established in 1994. The Khongor soum has a total area of 253.3 hectares, with 77% of the aimag territory and 31.2 thousand hectares of agricultural land. The population is 5694. The Khongor sum is located near the Eruu, Javkhlant, Mandal, Bayangol and Saikhan soums of Selenge aimag, Selenge auto road, and Zamyn-Uud border connecting the railway niche is a well-developed soum.
Ancient wolves, Ancient paintings, Chinggis Khan's rulers, generals Sukhbaatar, General Chinggis Khaan, Mhhar, Snake, Khuiin gol, Zoin khad, Zulzag rivers, Inner valleys, Amgalan hill, Hut and so on.
Khongor sum is located:
250 km from Ulaanbaatar
25 km from Darkhan-Uul province.