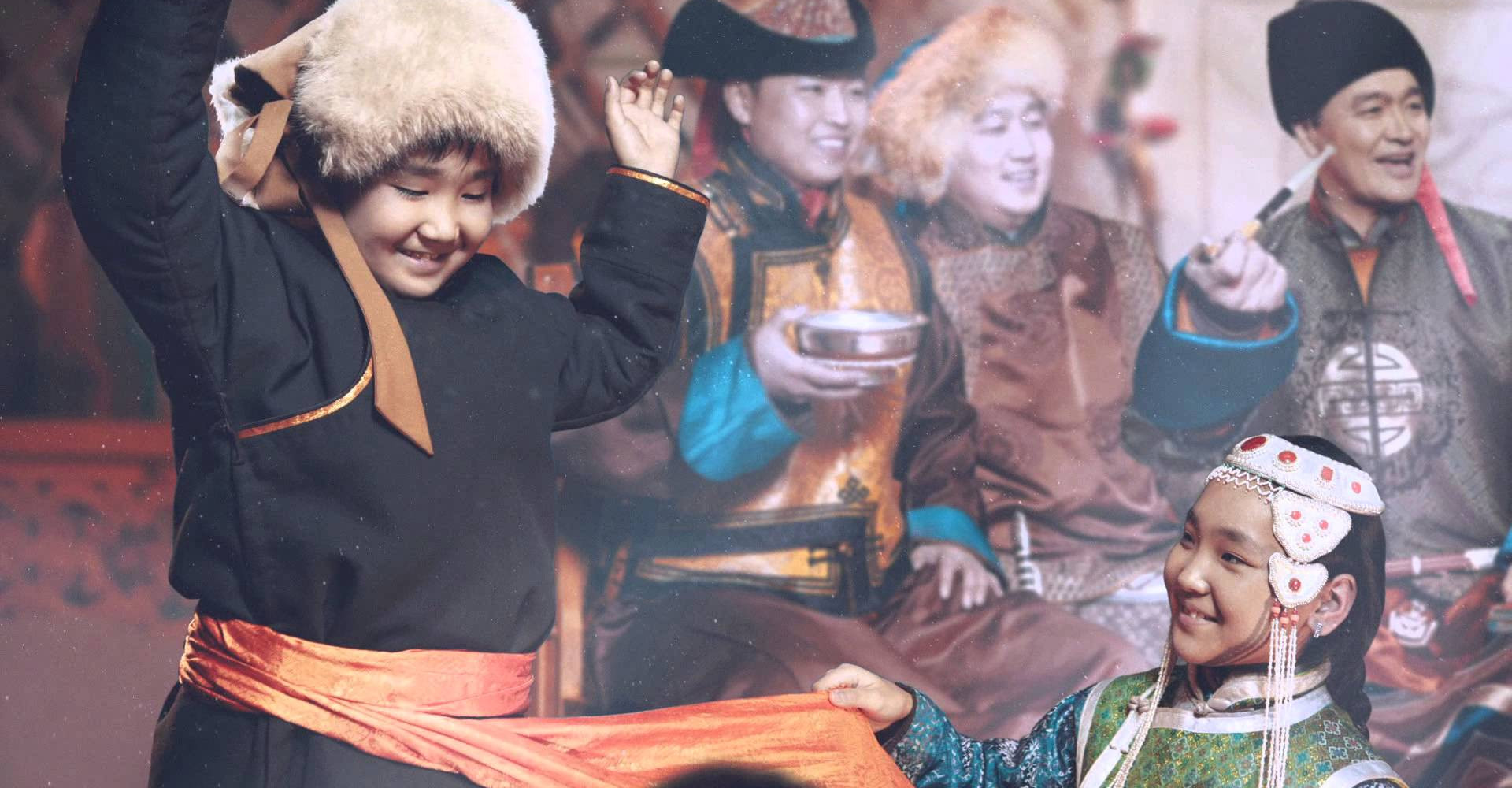 Event Location
Ulaanbaatar
Bagakhangai
In Mongolia, the first celebration of the year is the lunar new year, Tsagaan Sar, meaning "white moon". The date of the celebrations is determined according to lunar calendar. It's a great family celebration with many ceremonies, which last three days. Tsagaan Sar traditions are several centuries old and Mongolians really respect them.
Tsagaan Sar symbolizes the first day of spring, when winter ends and the temperatures begin to get warmer. It corresponds to January or February in the Gregorian calendar, according to moon phases.
People start to prepare Tsagaan Sar many weeks before the beginning of the festivities. Every family prepares hundreds of raviolis with meat called buuz, and the balconies become giant freezers. Buuz are the traditional dish for New Year. Families also prepare in advance the elegant clothes they'll wear. Nomads prepare their best horses, because they'll ride them during the festivities.