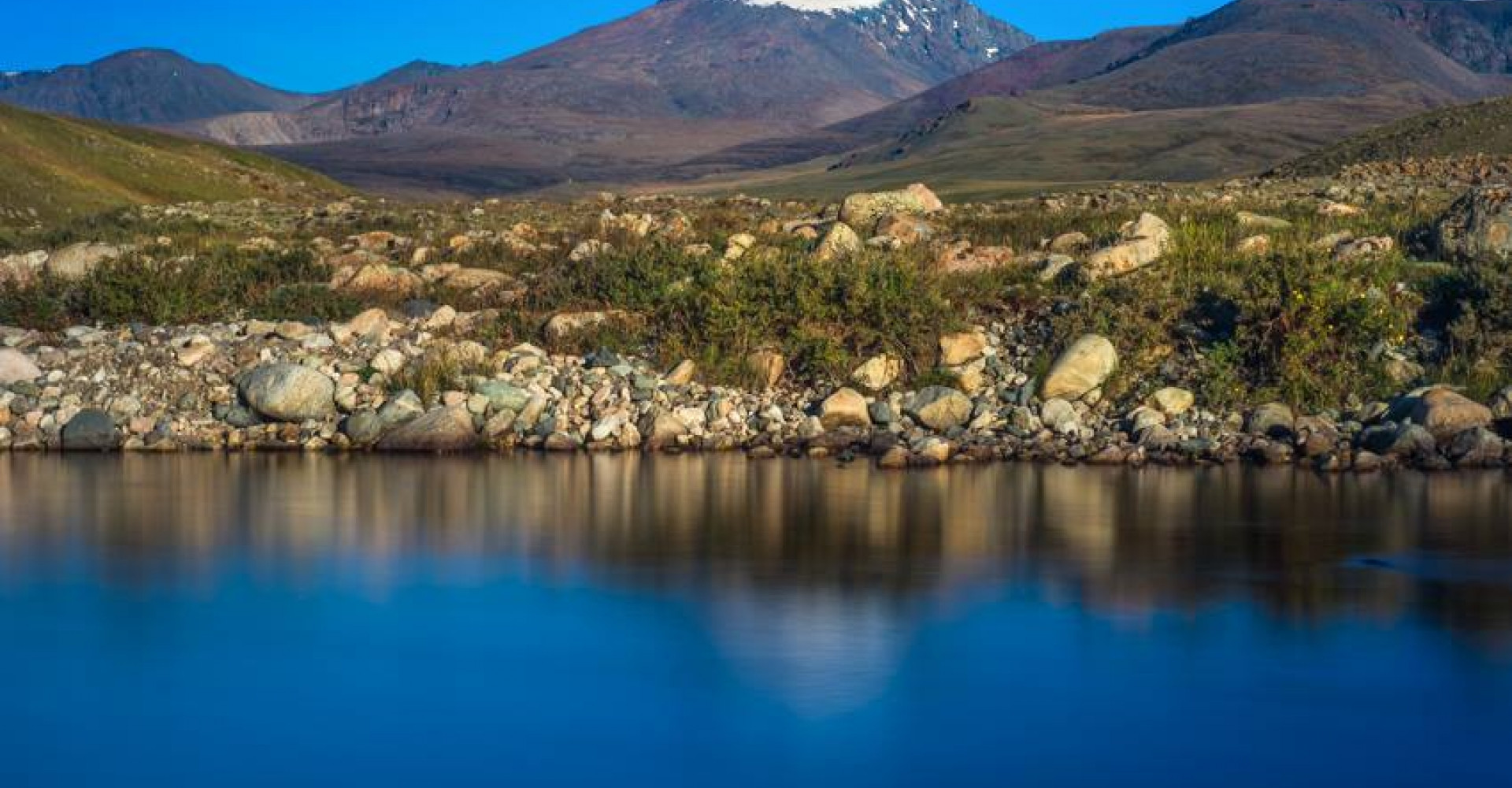 | | |
| --- | --- |
| Province: | Orkhon Province |
| Centre of sum: | capital of the Orkhon province |
| Population: | 87'273 |
| Area: | 208 km2 |
Erdenet is the second-largest city in Mongolia and the capital of the aimag (province) of Orkhon. Officially known as Bayan-Undur sum. Located in the northern part of the country, it lies in a valley between the Selenge and Orkhon rivers about 150 miles (241 kilometres) (as the bird flies) northwest of Ulaanbaatar, the capital. The road length between Ulaanbaatar and Erdenet is about 230 mi (370 km).
Erdenet, one of the youngest settlements in Mongolia, was founded in 1974 in an area where large deposits of copper had been discovered in the 1950s. A single-track railway line with a length of 75 mi (121 km) linking Erdenet to the Trans-Mongolian Railway was inaugurated in 1977. In the middle of the 1980s, more than 50% of the inhabitants were Russians working as engineers or miners. After the fall of Soviet Communism in 1990, however, most Russians left Erdenet. Today, about 10% of the population is Russian.
Erdenet is linked to Ulaanbaatar, the capital of Mongolia, and to the towns of Darkhan and Bulgan by a paved road and is easily accessible by bus several times each day. The distance to the capital where the nearest airport is situated amounts to 230 miles (370 km) and travel by car takes about eight hours. Train connections between Erdenet and Ulaanbaatar are less comfortable as there is only one train per day covering the distance in 11 hours.
Bayan-Undur soum has a territory of 24.9 thousand hectares, with 17.2 thousand households and 71.6 thousand residents.
From Ulaanbaatar to 373 km,